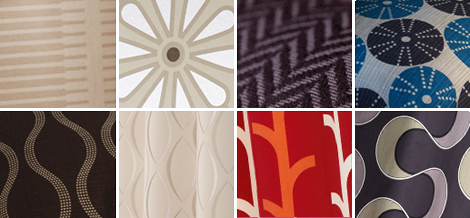 Skotske Natasha Marshall tok sin utdannelse som designer i 1996, fra The Glasgow School of Art. Sammen med Neil Fullerton lanserte hun sin unike form, tekstil og tapet i flotte mønster kombinert med sans for kombinasjon av farger.
Vi har sett på nettsiden til Natasha Marshall og har funnet mange flotte, unike tapeter. I tillegg finner du tekstil til møbler, puter og gardiner som kompletterer hverandre. Designet er preget av organiske mønstre i relativt duse farger.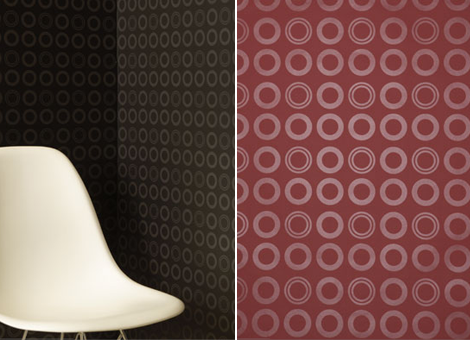 Tapet med rundinger og sølfarge. Lekker og rolig tapet.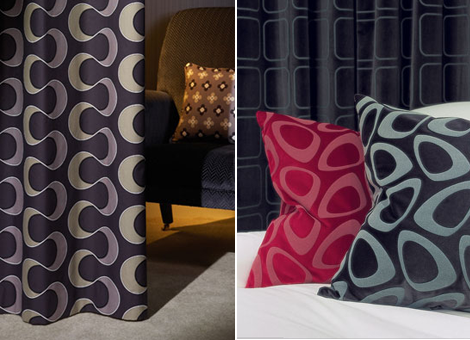 Organiske mønstre er gjennomgang i alle grafiske uttrykk fra Marshall.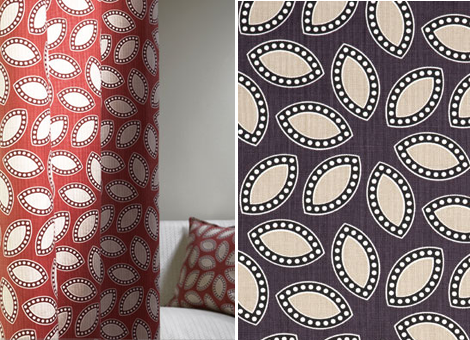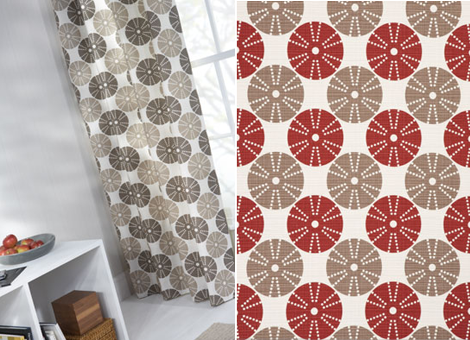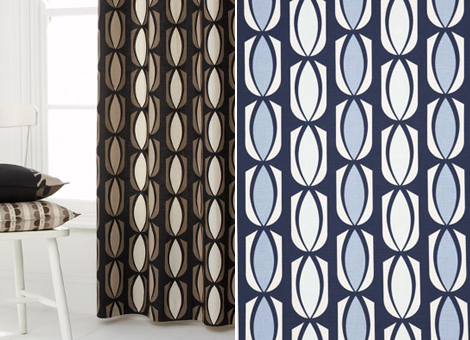 Samme mønster med ulike farger tilpasset hverandre. Puter og gardiner.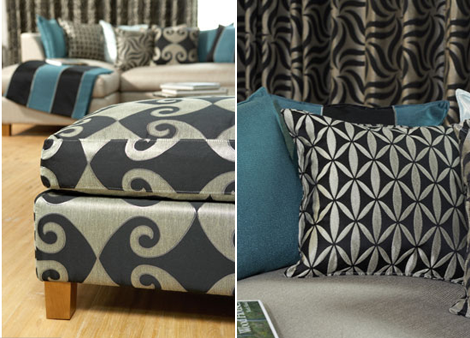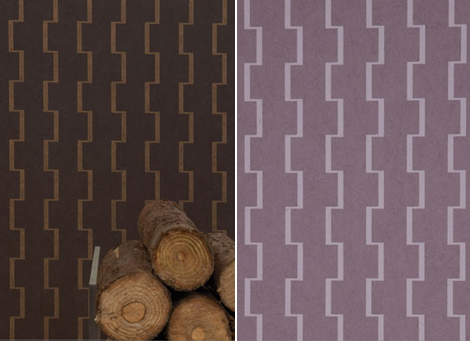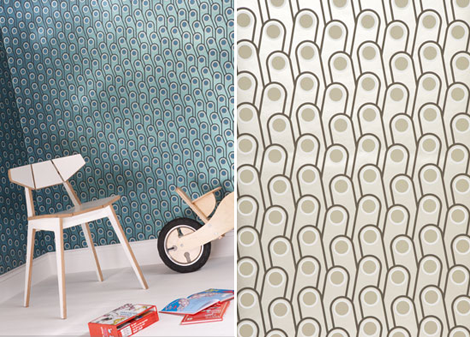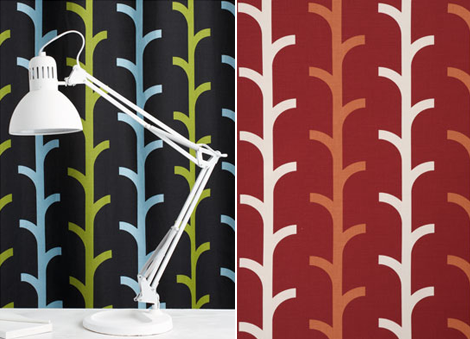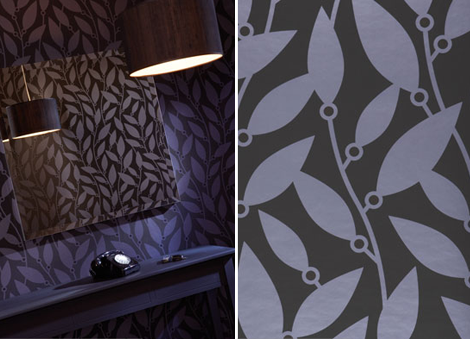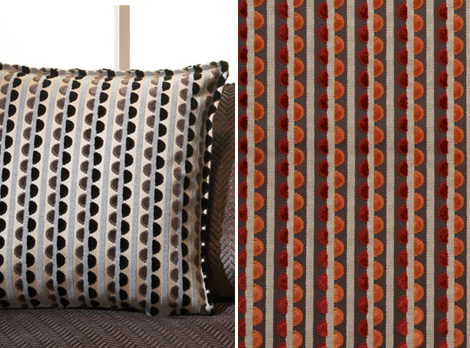 I følge nettsiden til Marshall er Intag distributør i Norge. Tlf: 22 54 03 00, e-post: mail@intag.no
Kilde/bilder: Natasha Marshall