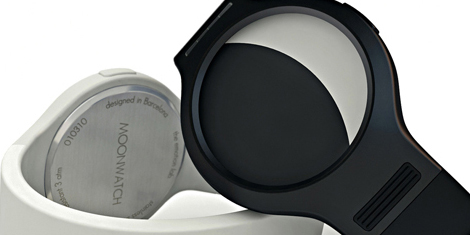 Dekorativ og superenkel klokke for den som ikke er opptatt av minutter og i tillegg liker et flott design. Morsom og dekorativ, med sort eller hvit reim. Klokken viser hvert kvarter i løpet av døgnet.
Det holder jo i massevis, innimellom slagene. Eller? Skulle gjerne hatt mulighet til å telle kvarter fremfor minutter men det er ikke alltid tiden fungerer på den måten. Dekorativ og flott deign er det i hvertfall.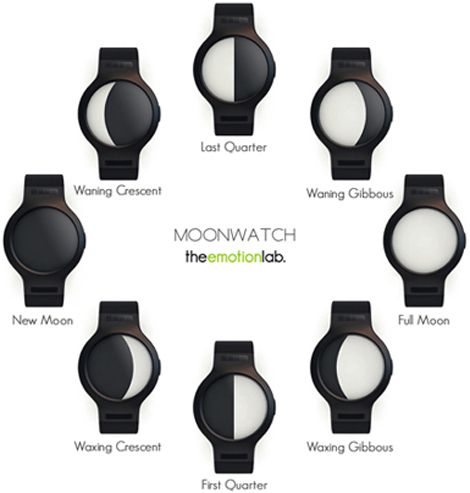 Moonwatch has been designed to establish a relationship between the moon cycle and a person's emotional states. It's a new concept of time based on nature which invites people to reflect upon and gain a closer understanding of their mood and daily life on earth.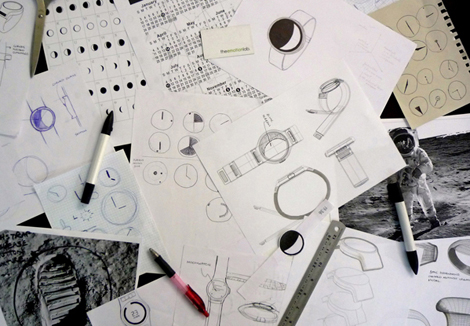 Kilde/bilder: The Emotion Lab via Design don't panic