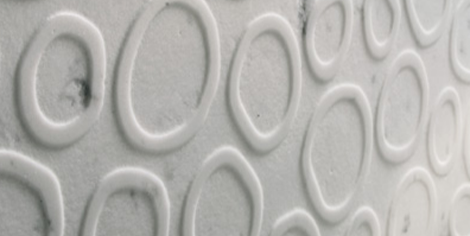 Textured patterns add an extra dimension to the natural marble tiles from Q-bo. Gently accentuating the preciousness of the high-quality material, subtle motifs complement the grain of the natural marble.
Q-bo uses low relief sanding techniques the Italian company has refined over 13 years. Whether you prefer abstract swirls, bubble-like circles or a nature-inspired leafy pattern, the marble tile collection has something for you. Suitable for both walls and floors, marble tiles look great in any room of the home.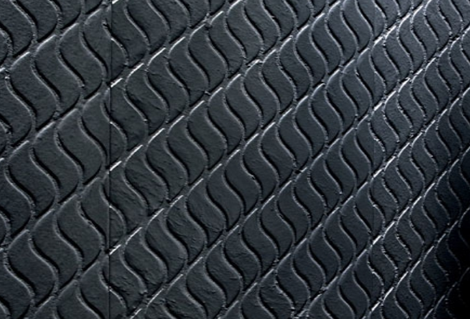 Love the tiles and would like to see the tiles in an environment though. Can't find any but using imagination you can see how unique the most of them are.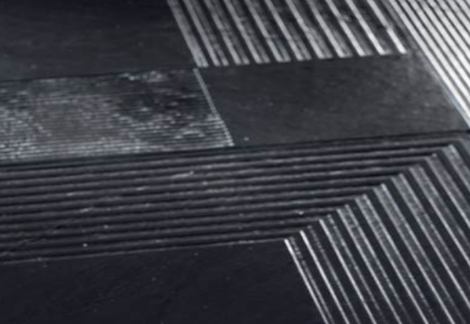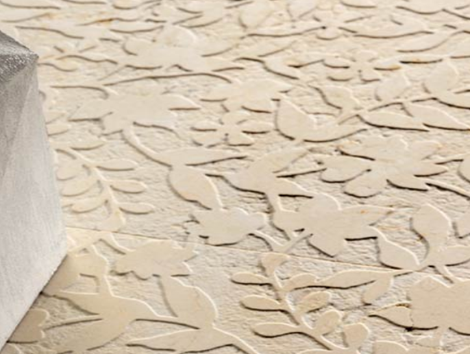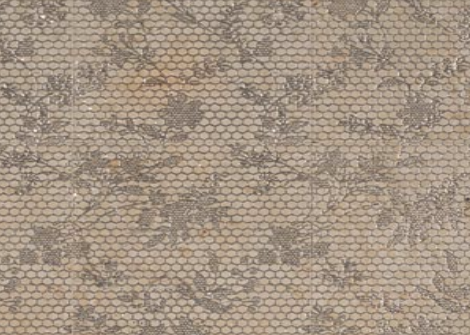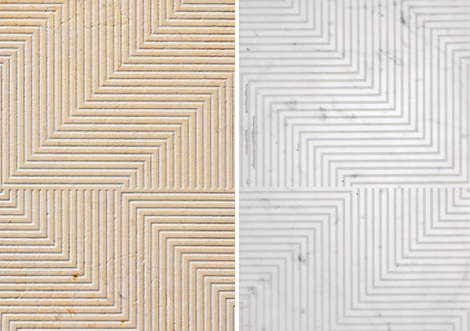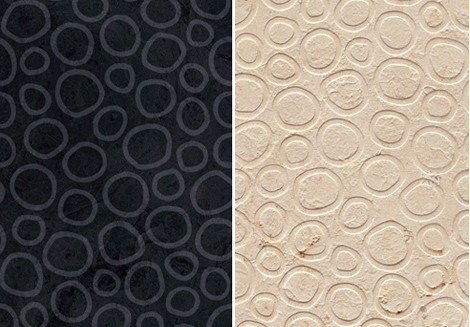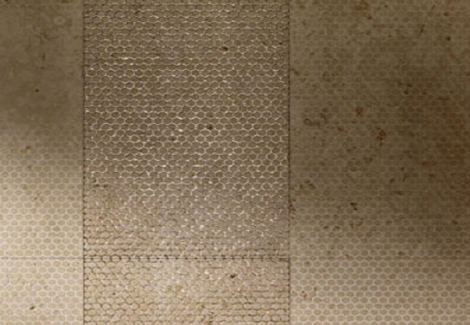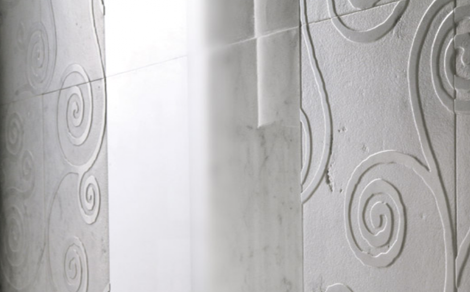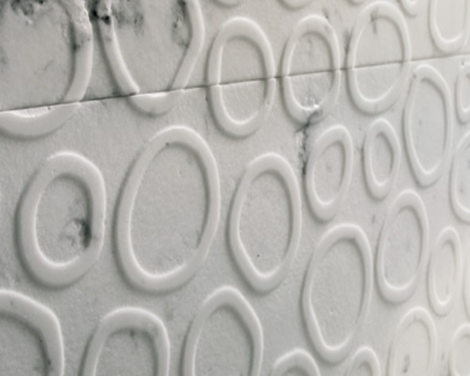 Info/pictures: Q-bo Project via Trendir