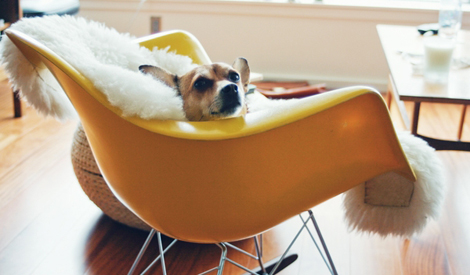 Shades of Yellow These words are synonymous with or represent various shades of the color yellow: banana, cadmium yellow, chartreuse, chiffon, cream, golden,
goldenrod, khaki, lemon, mellow yellow, saffron, topaz, yellow ocher.
Yellow is sunshine. It is a warm color that, like red, has conflicting symbolism. On the one hand it denotes happiness and joy but on the other hand yellow is the color of cowardice and deceit. Yellow is one of the warm colors.
Because of the high visibility of bright yellow, it is often used for hazard signs and some emergency vehicles. Yellow is cheerful. For years yellow ribbons were worn as a sign of hope as women waited from their men to come marching home from war.
Today, they are still used to welcome home loved ones. Its use for hazard signs creates an association between yellow and danger, although not quite as dangerous as red.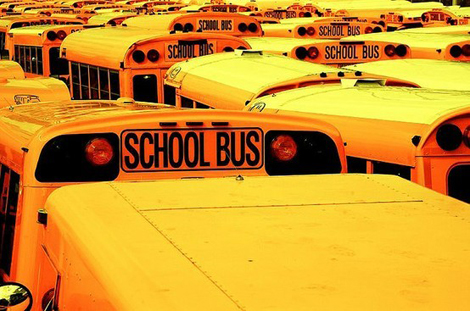 Yellow school buses parked

Yellow tulips, favourite flower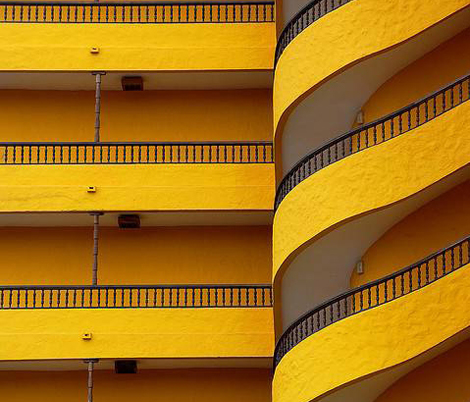 Architecture, a building in yellow

Yellow ducks, cute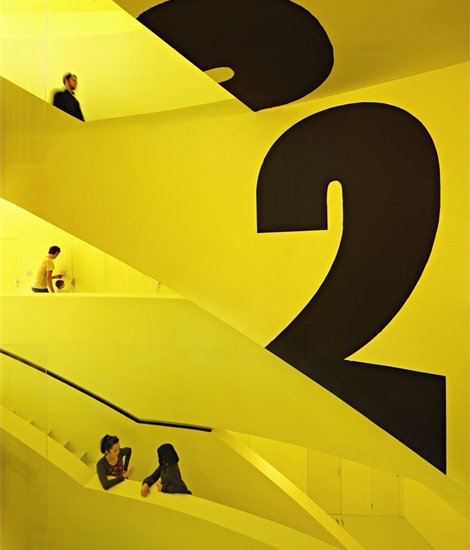 Big numbers in building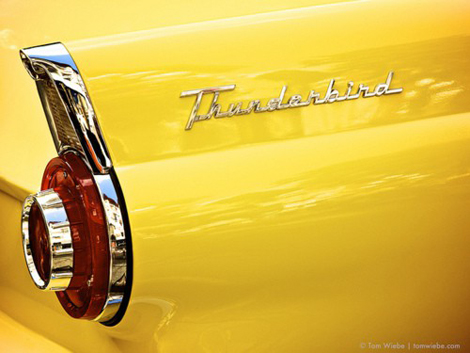 Yellow car, Thunderbird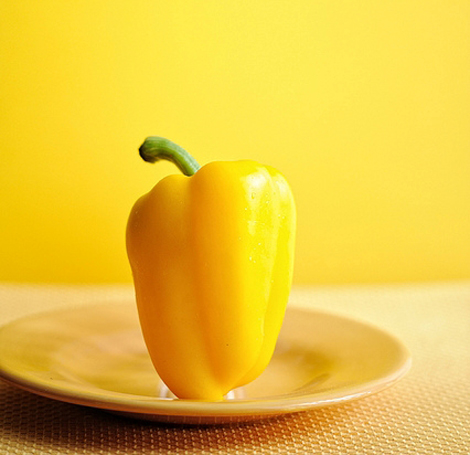 Yellow paprika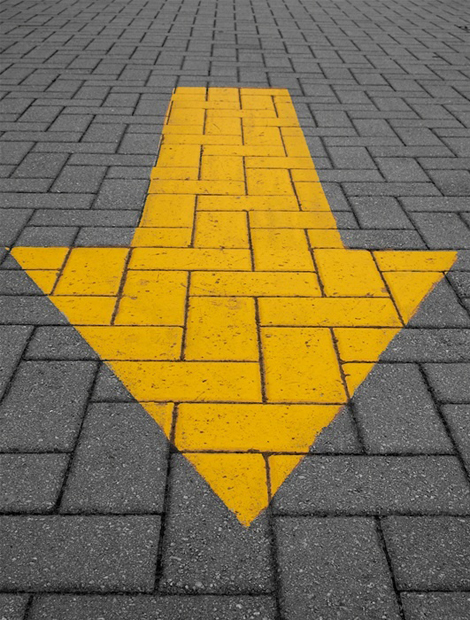 Yellow arrow in street

Wall art with green and yellow colors
I pin! Love photos in general and Pinterest where I can store pictures no matter what setting. One of my albums are called "Color yellow". When pinning there are some small issues about where to store and how to explore the use of Pins. So I created albums based on color themes, among others interior related.
Info: About.com. Pictures: Webstash Pinterest album color • yellow, original source in album.