Kaza instigate changes in the application of ornate textures and shapes for tessellation. The resulting objects challenge us to recognise the full potential of concrete and its casting.
Applying a sensitive balance of artistry and technology, Kaza design and manufacture modular concrete surfacing solutions as objects of art through collaboration with designers and architects.
This fresh concept and manufacturing space encompasses contemporary concrete architectural and design element creations which elevate the material from its industrial origins.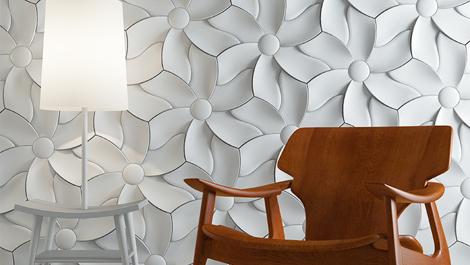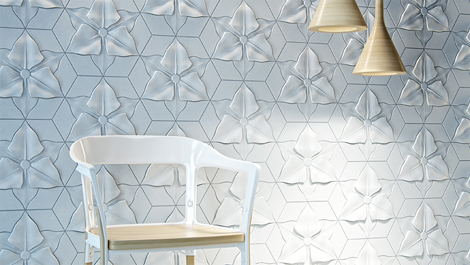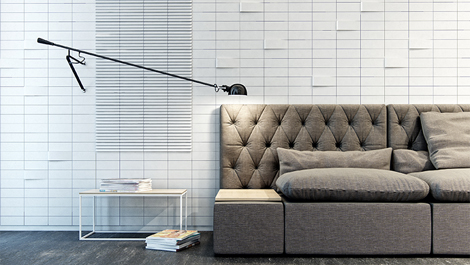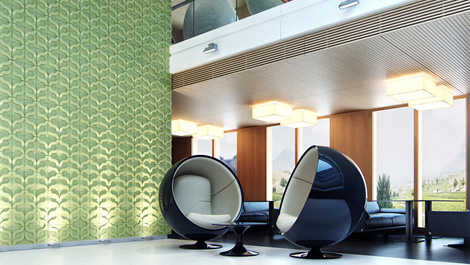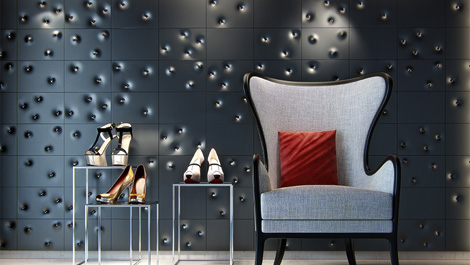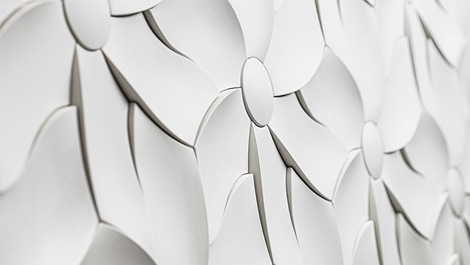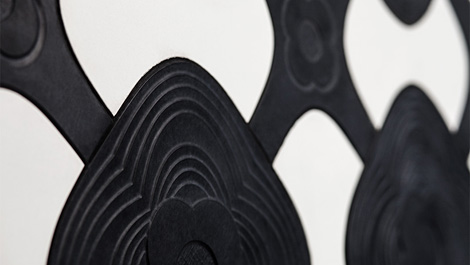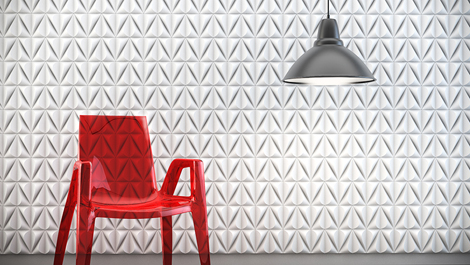 Info/pictures: Kaza Concrete