Puzzle Rug IMPERIAL – Forget the moment of disappointment when the rug you chose failed to fit the place you prepared for it because it was too long, too short, or too wide…
Contraforma Studio offers a solution to this problem – Imperial – the innovative interpretation of a traditional floor covering made of separate parts. This multi segment floor covering is designed to utilize floor space. Decorative pieces of IMPERIAL are connected to create a rug with the potential to form many different configurations of shape, sizes and colours.
Design studio CONTRAFORMA was founded in 2000. Under the philosophy that "every thing can surprise you, every shape can be multifunctional, every solution can be unique", it unites a new generation of young, creative and already experienced Lithuanian designers and architects.
Professional Lithuanian designers have become known for designing many successful commercial and domestic furniture collections. Having participated in a number of international exhibitions CONTRAFORMA design is well known worldwide. The leading position of CONTRAFORMA designers in their field is emphasised by the awards we are proud to have received including the world famous red dot design award.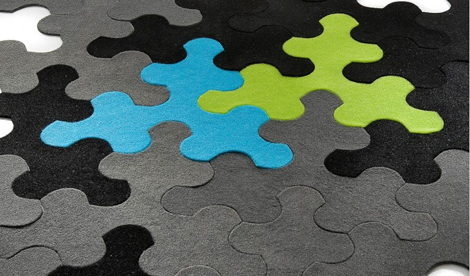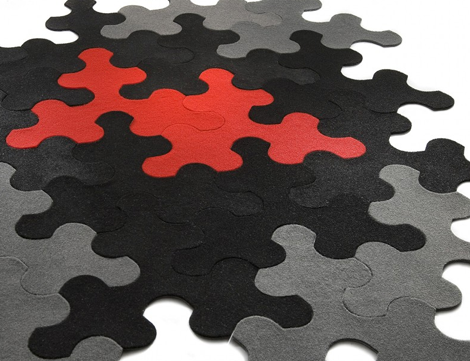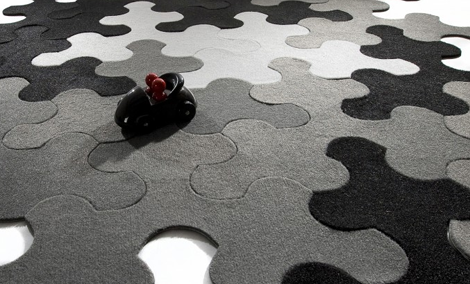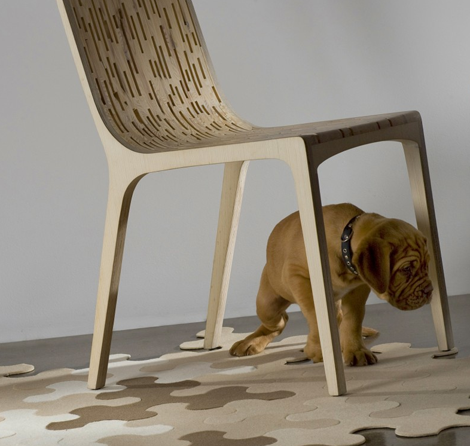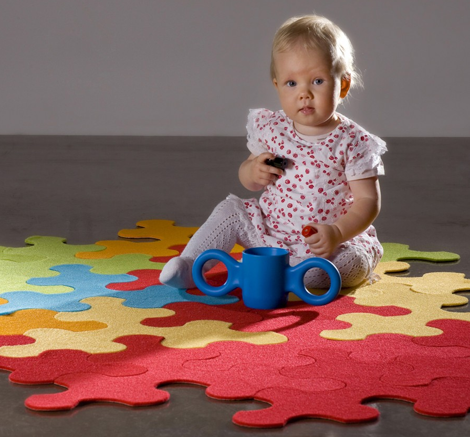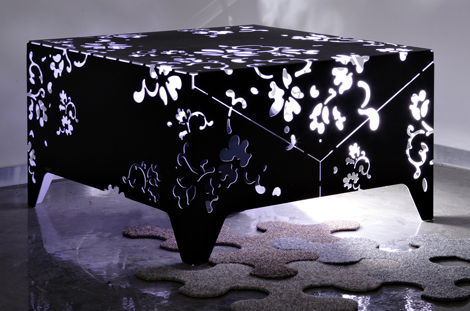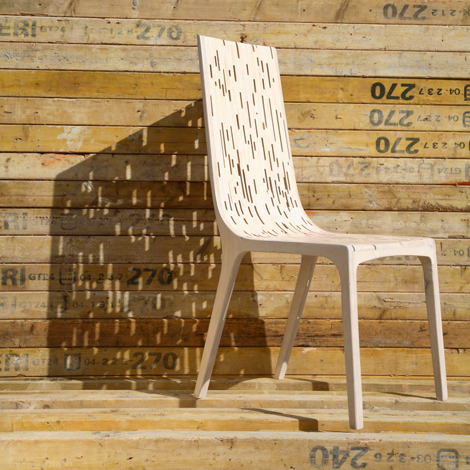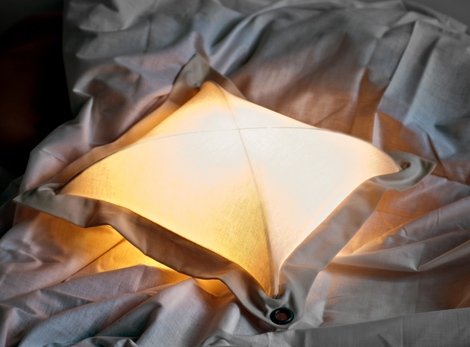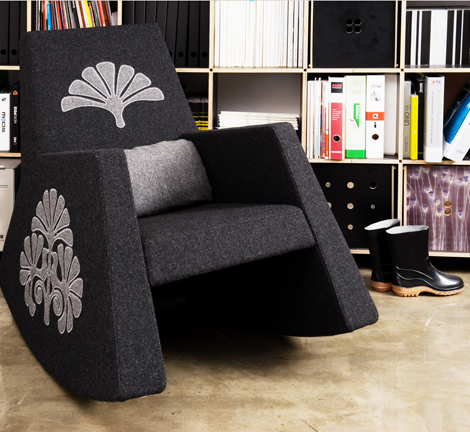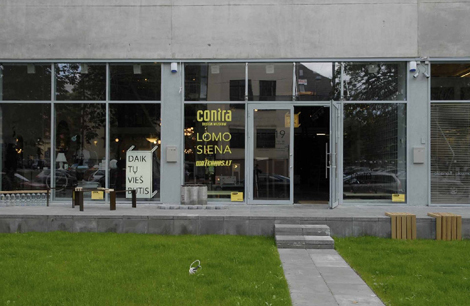 Kilde/bilder: Contraforma