Festlige lamper fra Belux, et sveitsisk selskap startet av Thomas Egloff i 1970. Hans ønsker om å skape funksjonell belysning har ført til samarbeide med flere anerkjente internasjonale designere.
Belux sier om sitt egasjement: Lights are the most demanding of fittings. Although an important element in any architecture as well as objects of interior design itself, lights are also subjected to great demands on their physical appearance and atmospheric lighting effect.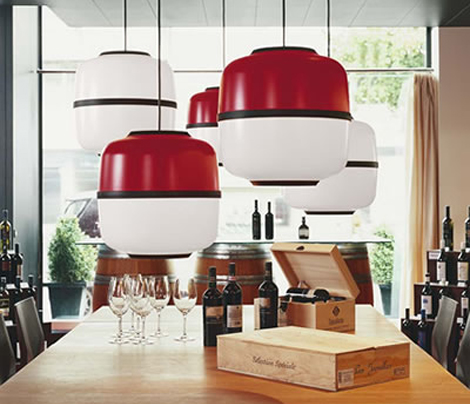 Morsomt design, lampen ser ut som en lanterne. Finnes også som bordlampe.

Boblete lampe. Finnes som tak-, bord- og stålampe.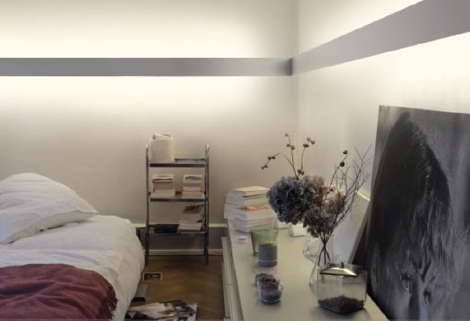 Lysarmatur som ikke gir direkte lys. Soverommet får en dempet belysning. Lysskinnene kan monteres horisontalt så vel som vertikalt.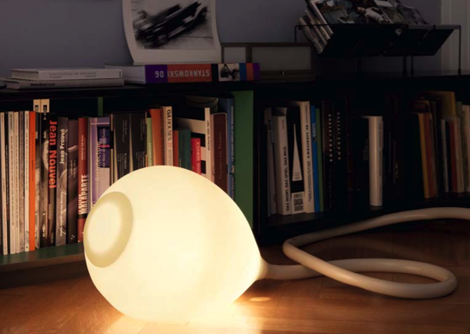 Morsom liten lampe som ser ut som en dråpe.
Kilde/bilder: Belux