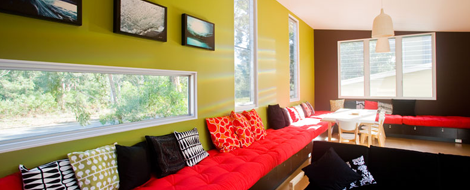 Sydney based photographer Simon Whitbread's portfolio celebrates contemporary architecture. Pictures of interior and apartments taken by photographer Simon Whitbread, as modern as the homes he captures through his lens.
Clean, crisp and carefully curated his photos may be minimalist but covey the architect's aesthetic with maximum effect. Favourite? Love the large painting as backdrop to an über minimalist kitchen. This post is based on an arctile by Desire to Inspire.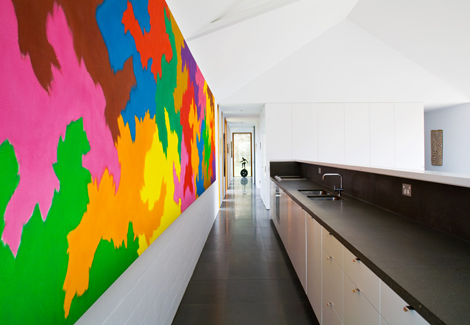 Colorful wall in a kithcen not that ordinary planned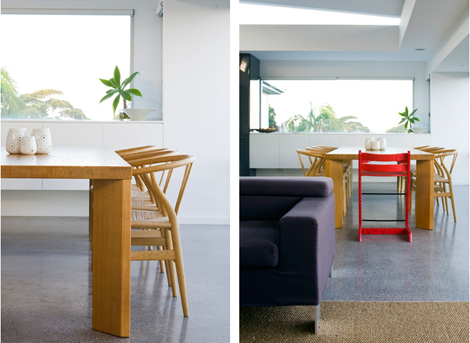 Minimalistic dining, love the chairs

Time for relaxation enjoying the view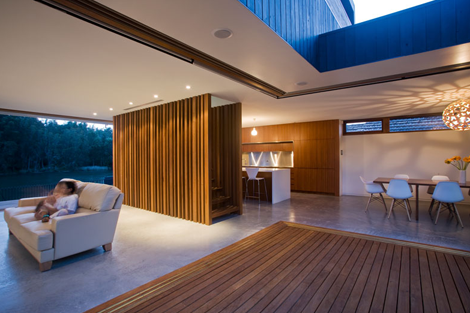 Love the dining area and the pendant

Living space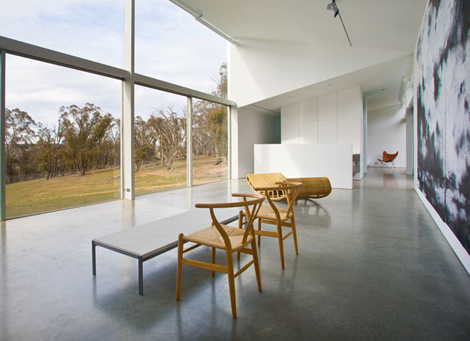 A room with a view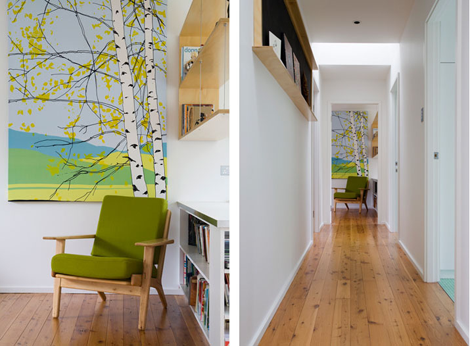 Bring the nature inside, from a hallway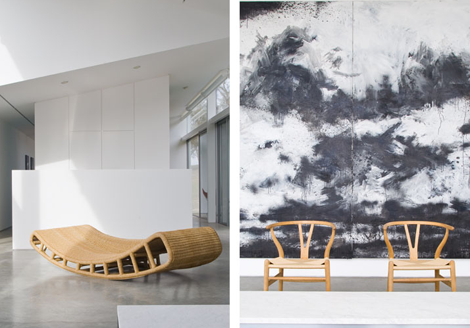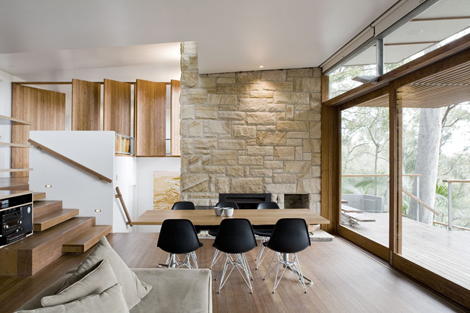 Colors from nature and black chairs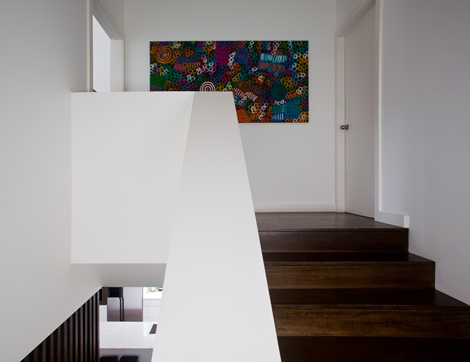 Art in hallway and dark stair from one floor to the next.
Visit the website to explore more photos taken by Simon Whitbread and Desire to Inspire by follwing the links.
Info/pictures: Simon Withbread, via Desire to Inspire