Arjan Benning (1972), located in Amsterdam, works for various advertising agencies, cultural institutions, museums and magazines worldwide. In his work it's remarkably that he often seeks the border where authenticity and amazement are close together.
He is a staged photographer by who form centainly figures as content. He is committed to a laxity in the staging. Get to know Benning by some selected pictures from his portfolio.

Concrete wall and brown skin chairs. Masculine look.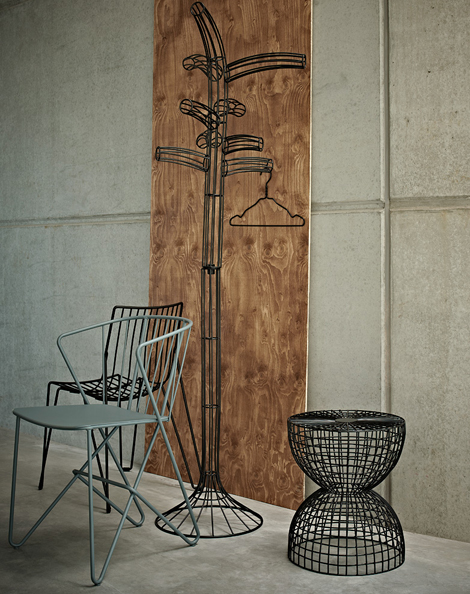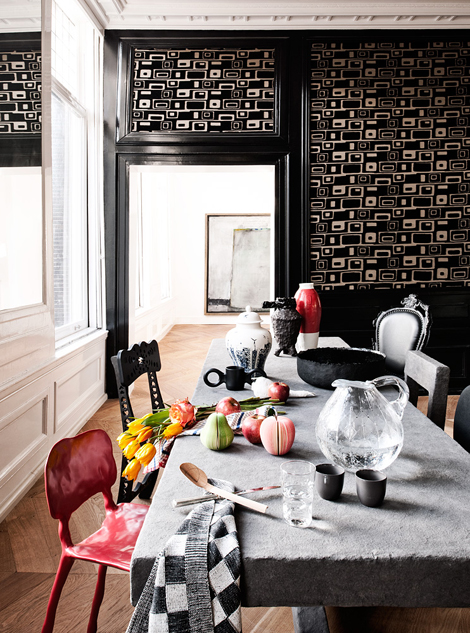 Black and white wallpaper in living room.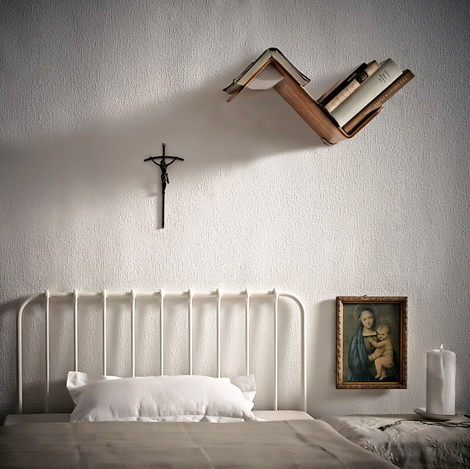 Minimalistic bedroom, right.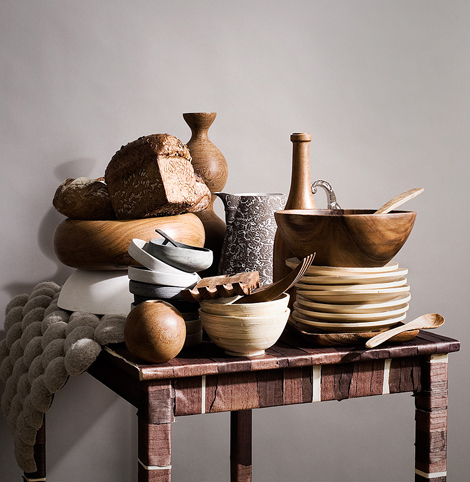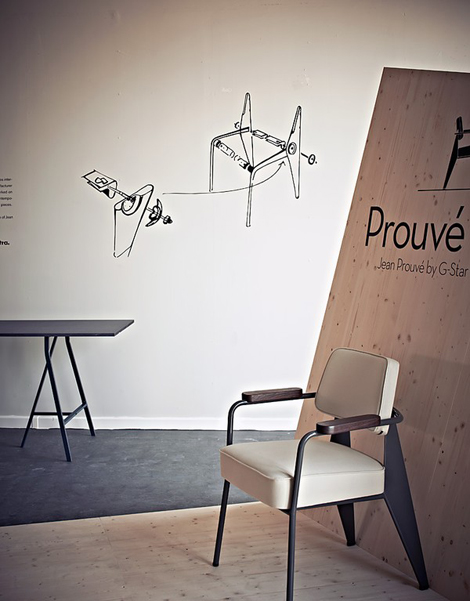 Chair photographed.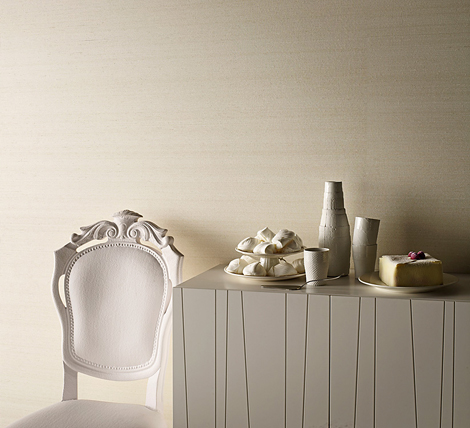 Chair photographed.
Info/pictures: Arjan Benning