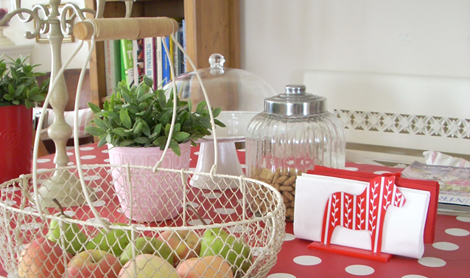 IKEA Family Live er en nettside dedikert til IKEA hvor eierne av interiør fra IKEA selv kan publisere bilder de har tatt med utgangspunkt i møbler, oppbevaring, tekstil, stash fra IKEA. Mange flotte bilder til inspirasjon med IKEA i fokus her altså.
IKEA er eiet av svenske Ingvar Kamprad og ble opprettet da han var 17 år gammel (1943). Navnet kommer av initialene til Kamprad, Elmtaryd (gården han ble født på) og stedet Agunnaryd. Du kan lese mer om eventyret via Wikipedia. Her er et lite utvalg bilder hentet fra nettsiden IKEA Family Live. Kanskje du finner tips til innredning som passer hos deg.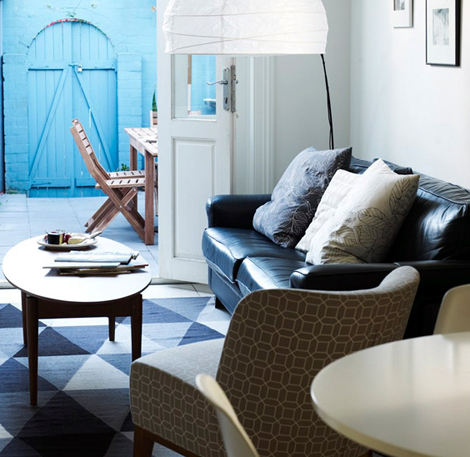 Postet av Jane fra Sydney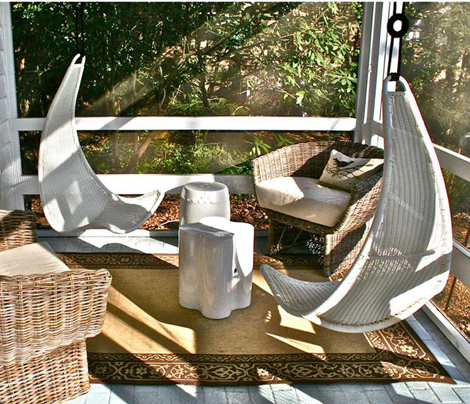 Postet av Constança Cabral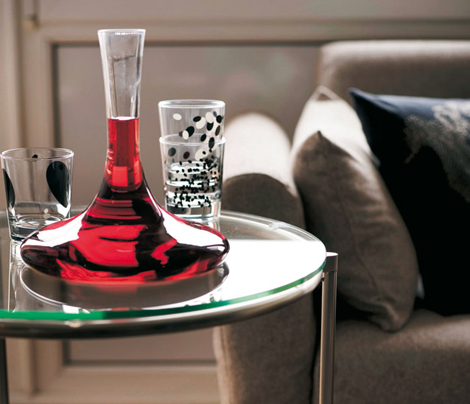 Postet av Matt, UK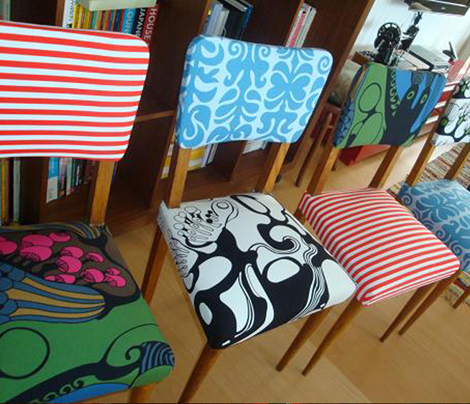 Postet av Julieta, Portugal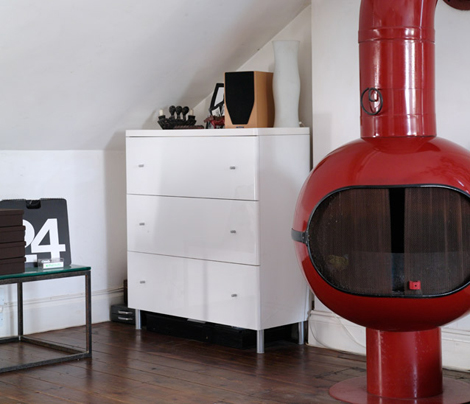 Postet av Eryka, UK

Postet av Nike, Gotland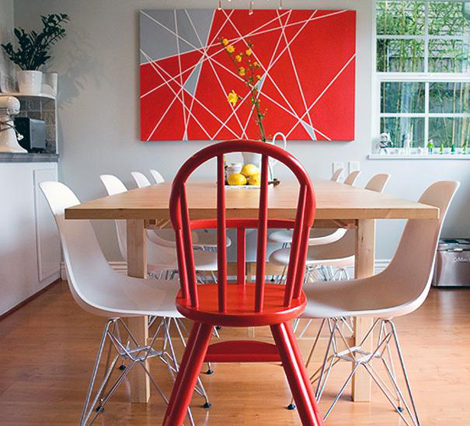 Postet av ukjent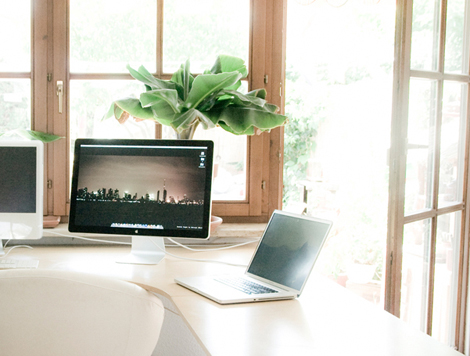 Postet av Neil McLaren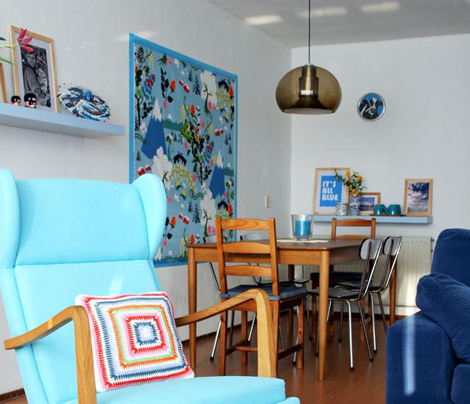 Postet av Ilaria Chiaratti, Italia

Postet av Ivy Nassopoulos

Postet av ukjent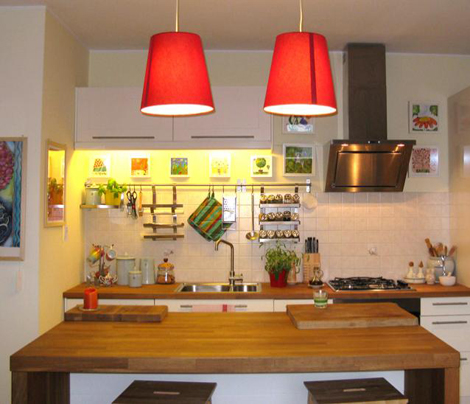 Postet av Angela, Italia
Inspirasjon fra lykkelige IKEA-eiere her altså. Besøk nettsiden om du ønsker informasjon om hvordan møbler fra IKEA kan brukes. Det er stor forskjell på bildekvalitet og ikke alle bilder er like bra. Hovedbildet er tatt av Madhu Ali.
Why we are here
Our new website LIVE is the place to go for tips, ideas and inspiration for your home. A place where you meet others around the world sharing the same interest. Everyone is their own home furnishing specialist. Only you know how to make your life at home look and work better. And we know how good that makes you and the people around you feel.
By sharing our ideas, we inspire each other with confidence and the desire to make changes at home. IKEA makes it all possible by offering the stuff to use – nice, functional and affordable products. We think that's a great combination. This website will show you how it's do.
Kilde/bilder: ikeafamilylive