A conbination of stash you like  "living casual" to be found in Come&Cottage based in several cities in Norway. Textiles, rugs, wallpaper and stash you may appreciate. Here are some beautiful and inspiring pictures from the latest catalogue.
På godt norsk kaller Home & Cottage stilen sin for "a casual way of Living". Stilen gir gode assosiasjoner til en uformell avslappet stemning, enten det er i byen, på landet, ved sjøen eller på fjellet. Møblene er reale, tøffe tremøbler i et enkelt gammeldags formspråk.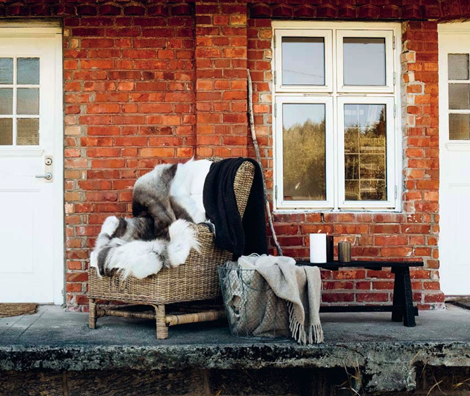 Love this outdoor space for recreation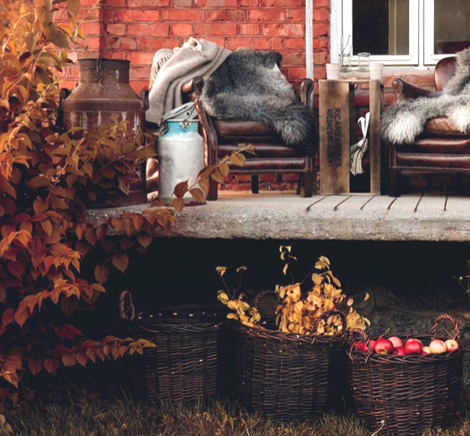 Apples from the garden ready to make apple pai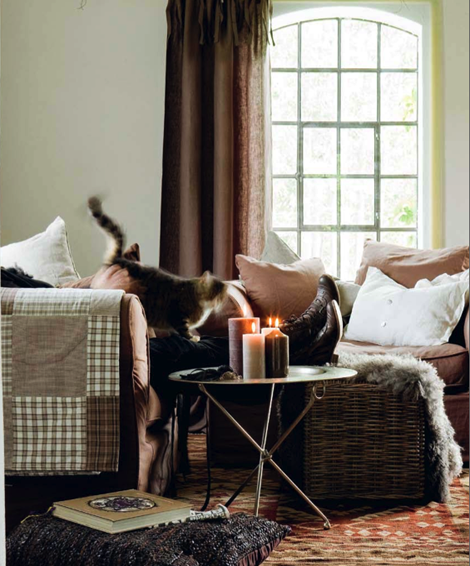 Curtains, ruge, cousins, lights and table to make your favourite corner to relax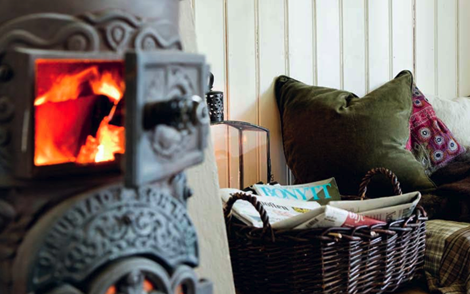 Firespace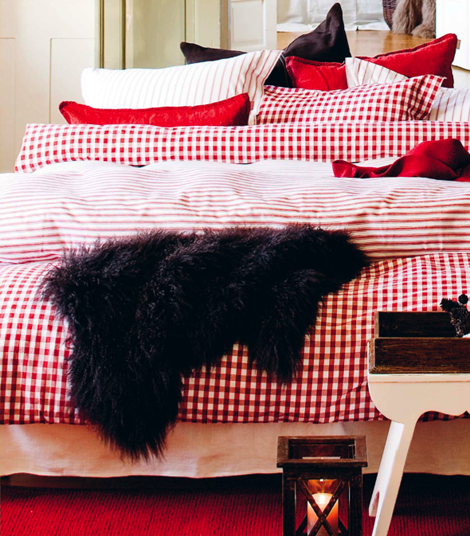 Bed arranged in red and white.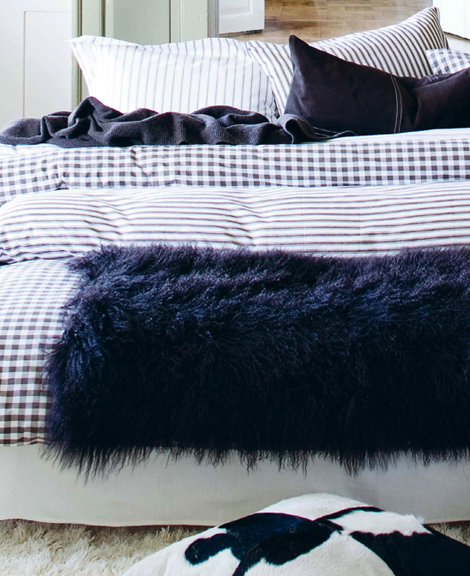 Blue and white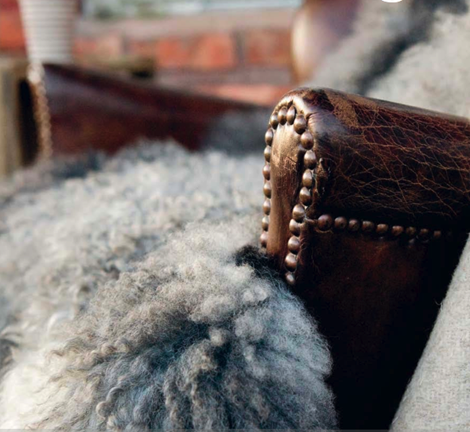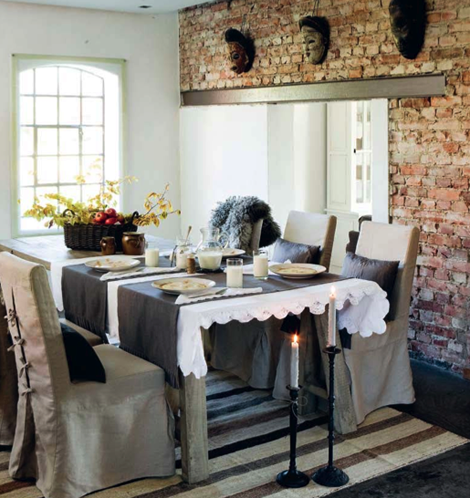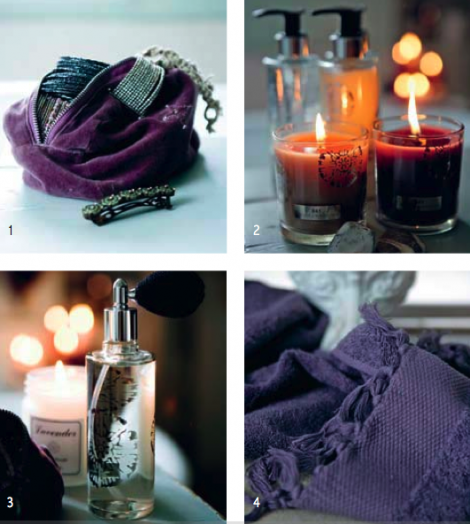 Stash for all rooms in your home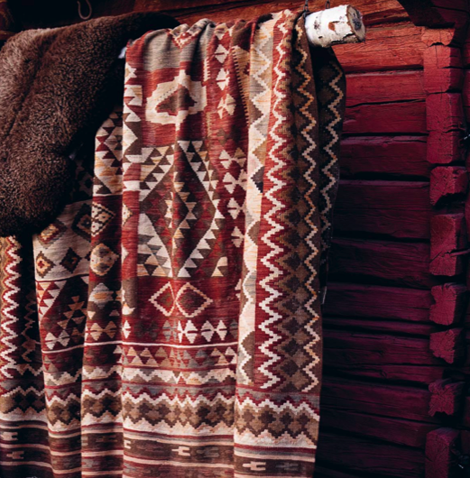 Beautiful woven rugsin rustic colors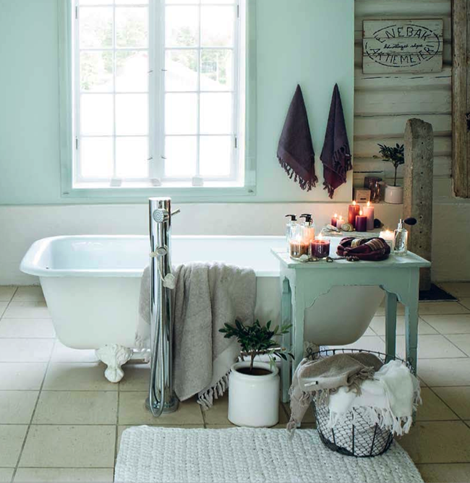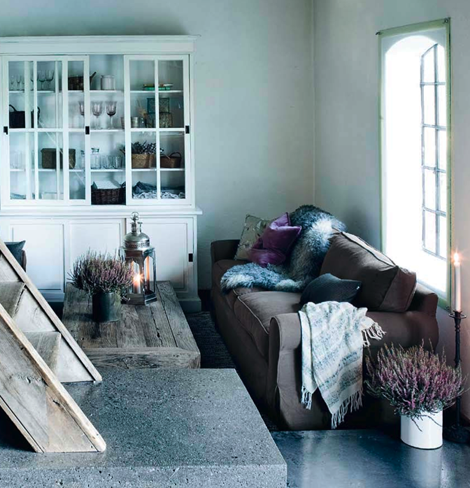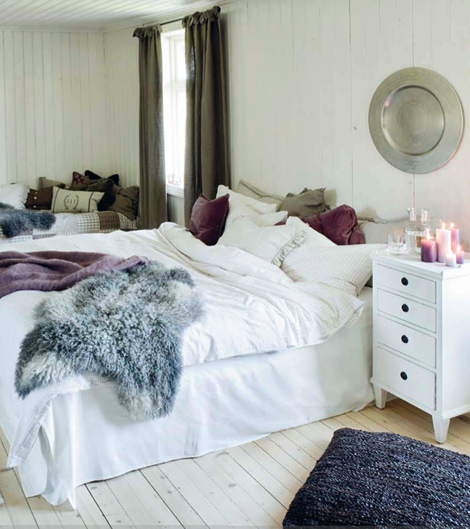 Beautiful bedroom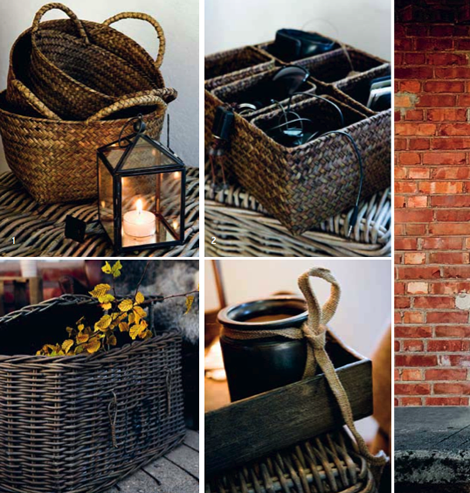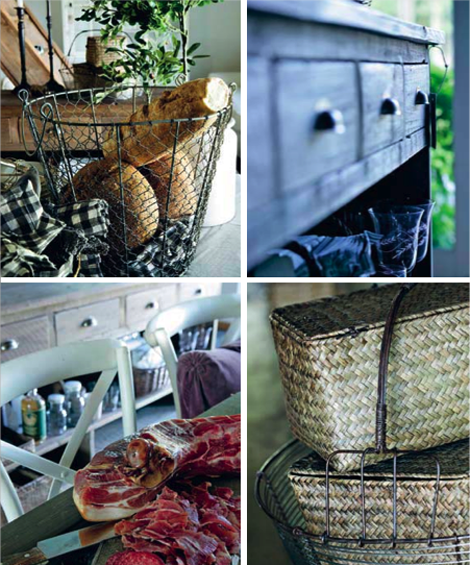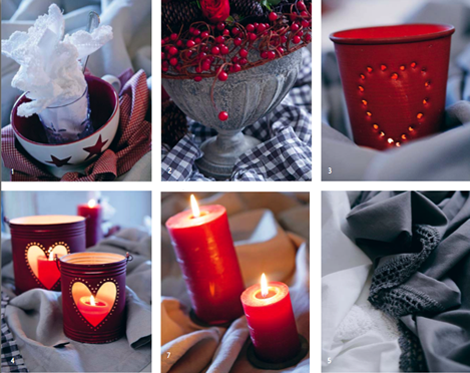 Du finner Home & Cottage i Oslo (Alnabru og Bogstadveien), Sandefjord, Porsgrunn, Skien, Tønsberg og Bergen (per skrivende stund). Bildene er hentet fra kundeaviser og gir et godt inntrykk av hvilke møbler, tekstiler og interiør du finner.
Info/pictures: Home & Cottage