An Olioboard, or mood board, is yours to craft. It's an interactive tool to experiment with the style and mood of a space. Olioboard is a fresh take on the traditional mood board and it's easy and fun.
Olioboard is an online editor to plan your interior mix and match due to your style or maybe curiosity to other interior styles. Ditch the scissors and glue-sticks and get interactive. Cleverly combine items to help dream up your interior design ideas.
Customize the look and feel of your mood board. The toolbar allows you to rotate, scale, flip, flop, frame and crop any item dragged onto the board. An olioboard is yours to craft, have fun and get creative!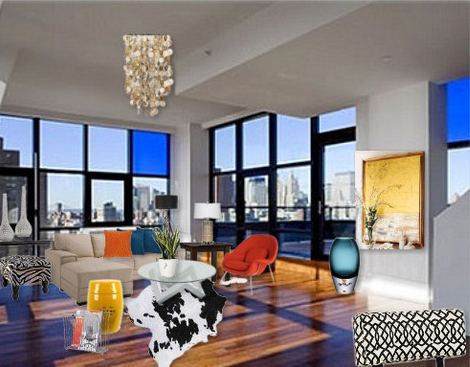 You may use some time to get the grip on it, but once you have started you will find it both fun and inspirational to make different looks in different rooms.
Choose among textiles, rugs, lighting, pendants, stash and furniture, tables, sofas and lots of fun stuff to get the right impression.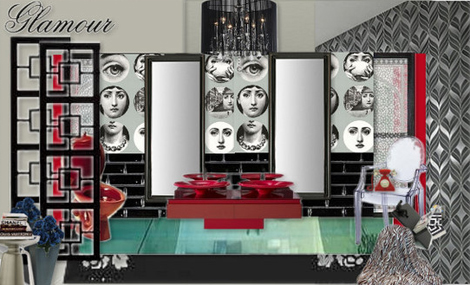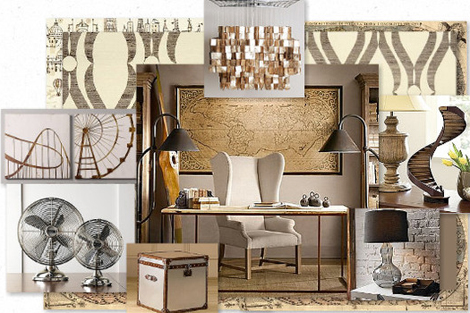 What about a work space at home in gold and beige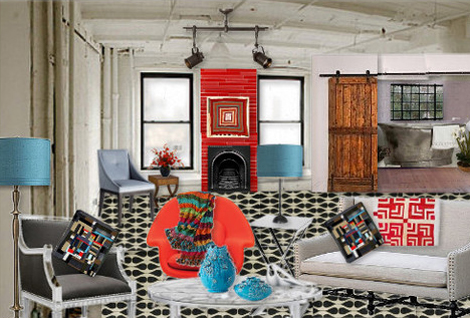 Funny living place with lots of colors.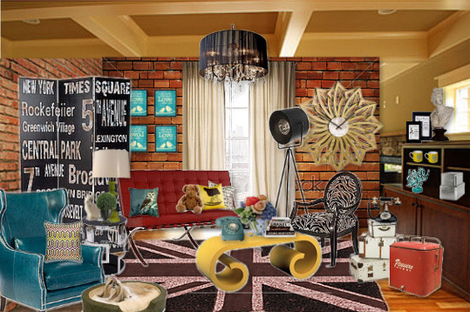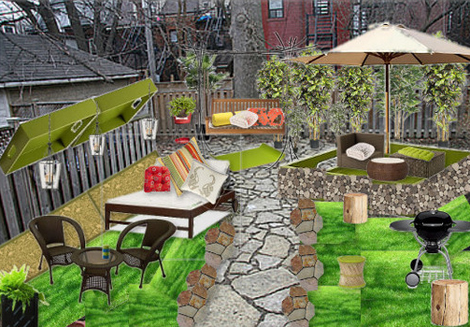 A mood board for the garden, outdoors.

This is an example of furniture you can use when designing your own Olioboards. Have fun and make tons of mood boards playing with ideas and different designs.
Info/pictures: Olioboard, the pictures are chosen random from the website, others using the editor.