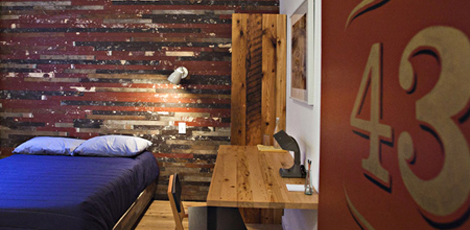 Longman & Eagle in Chcago has six rooms available for overnight stay, casual yet considered offerings that seasoned travelers will appreciate when looking to initiate themselves within the fabric of a bustling, vibrant urban enclave.
The rooms vary in both price and proportion, but aesthetics, comfort and function are manifest throughout. Rooms starting at $75 a night. Longman & Eagle chef Jared Wentworth uses traditional cooking techniques when executing his regional American fare, with emphasis on sourcing the finest local ingredients the region has to offer. Soo you can also eat.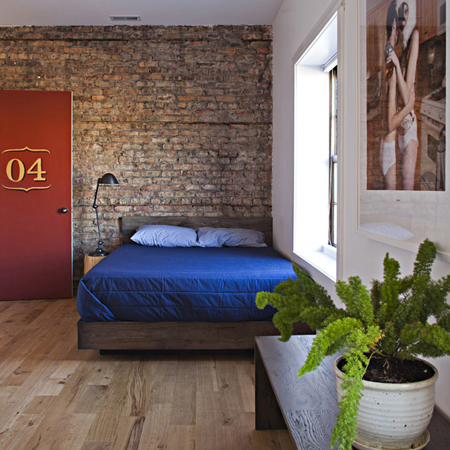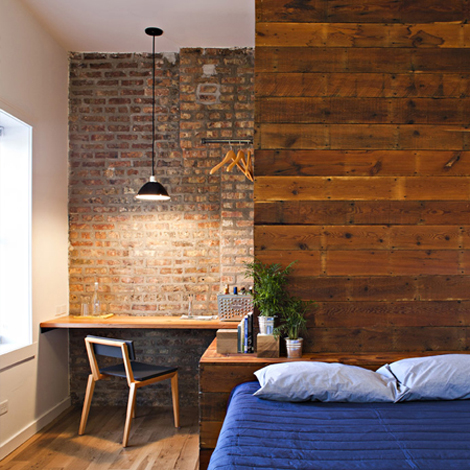 Their enthusiasm for drinking is evidenced by our extensive libations program, one that is painstakingly researched, sourced and, ahem, tested. Offerings include an extensive bottled and draft beer list, seasonal craft cocktails, unusual spirits, an unparalleled whiskey selection (148 selections currently available) and biodynamic, small batch wines.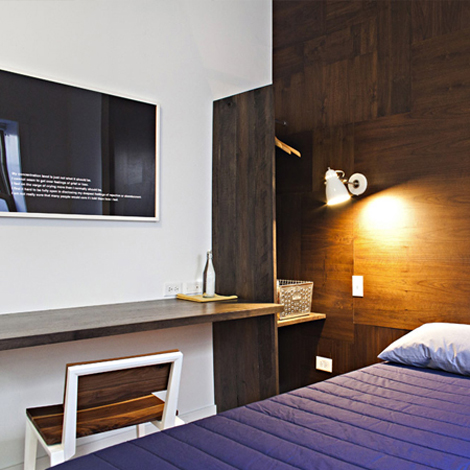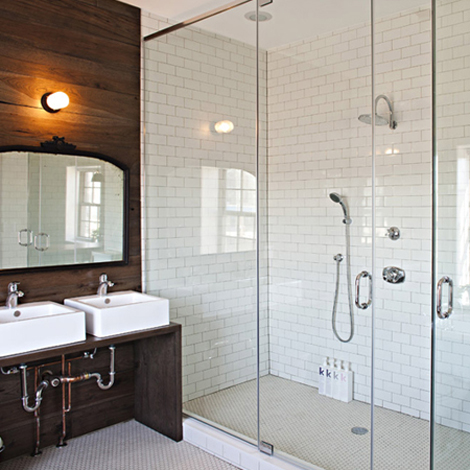 Beautiful batrooms with a huge shower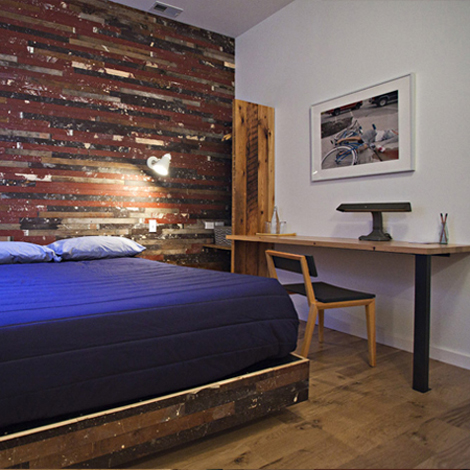 Rustic walls in most og the rooms make it cosy.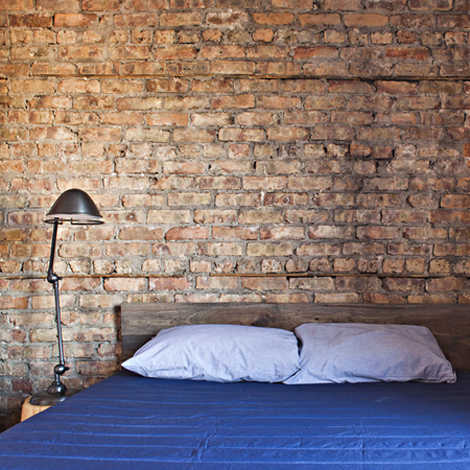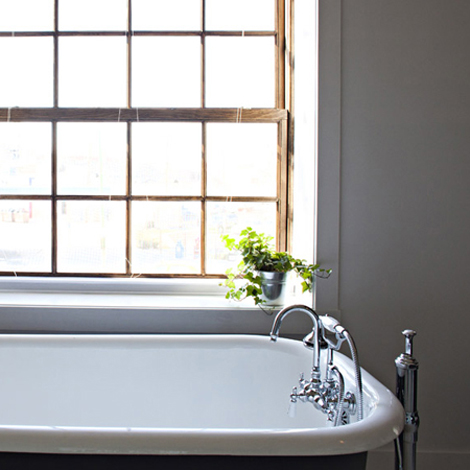 Bath tub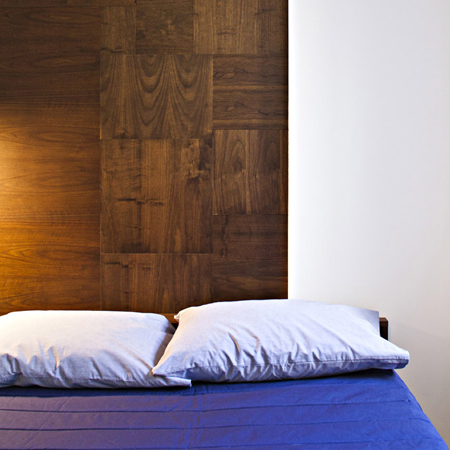 Info/pictures: Longman&Eagles