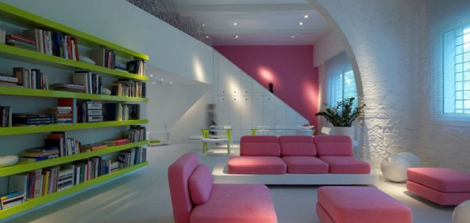 Manuel Gaudichon, based in Paris, have a blog where he publish pictures of lofts. That's one of the things he do. I have presented another link to his website and this is another in the same category, loft, this one in pink and citrus.
Manuel confess to be a serial blogger and truly addicted to the web. Visit So loft (english) or Journal Du Loft (French). This is one of the lofts, in pink and citrus as main colors.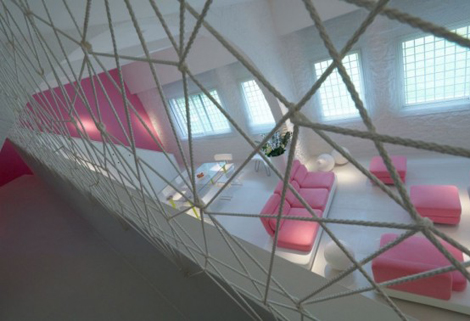 From the attic with the pink wall combined with pink couches in the living room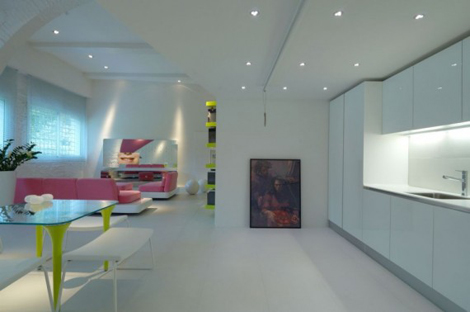 Open kitchen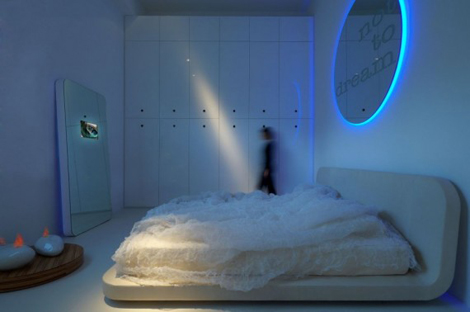 Beautiful lighting in the bedroom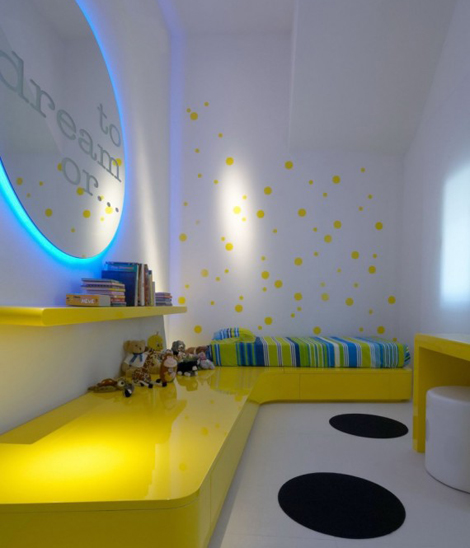 Children's room in yellow. Interesting lighting on the wall too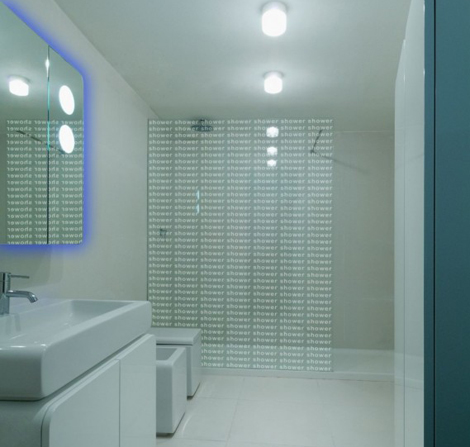 Lots of space in shower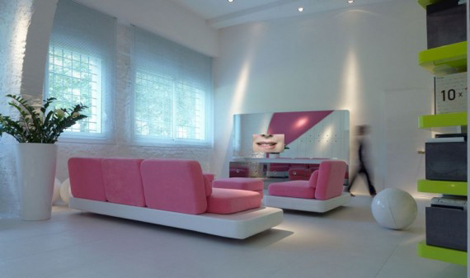 The combination of pink and citrus is quite unique, downlights in ceiling is functional and beautiful.
Info/pictures: Journal Du Loft