Torben Gammelgaard with great success in France. Soon he will be having an exhibition at the internationally recognized gallery, Galerie Lisette Alibert in Paris. Gammelgaard was born in Denmark in 1972.
The combination of naivism, abstraction, wonderful colour combinations and a subtle twinkle in the eye, results in the fact that Torben Gammelgaard's artwork sticks to your mind long after you have left the room. Funny illustrations based on animals, most of them cats and dogs.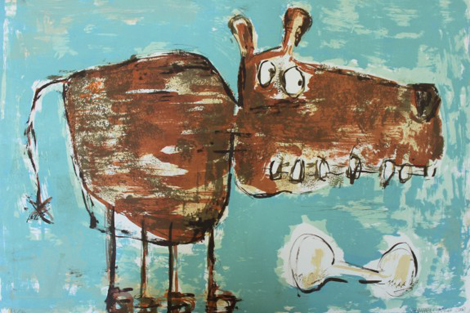 Turquoise and brown picture of dog with bone

Black and grey cat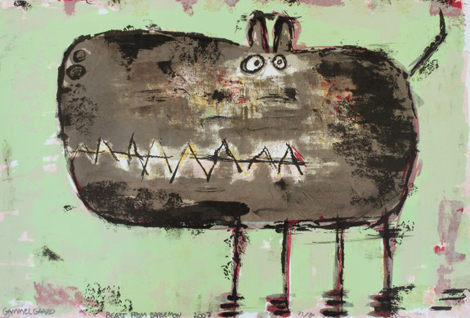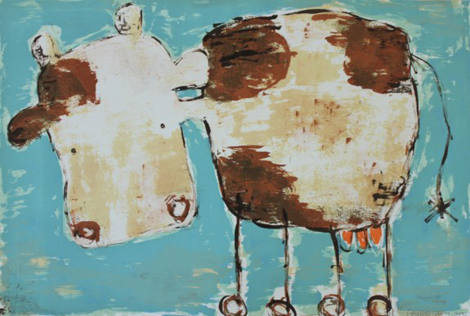 Brown cow illutstrated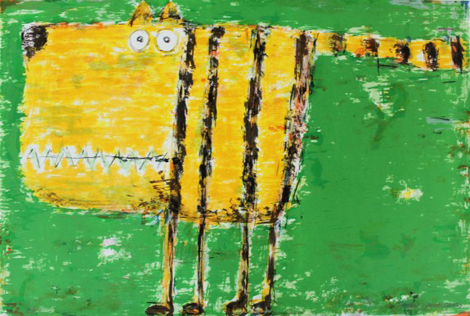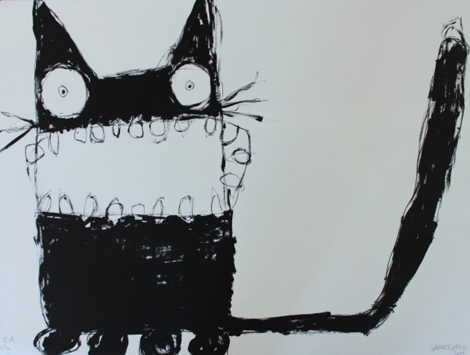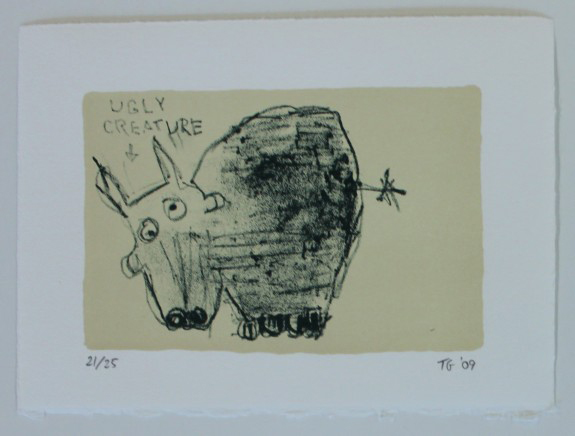 Funny illustrations from Danish illustrator Torben Gammelgaard. Torben have also written several books available at his website.
Info/pictures: Torben Gammelgaard via Bungalow5