CLOUD 7 is a new Berlin-based label offering stylish, contemporary products and accessories for dogs and dog lovers.  The lovingly designed high quality products have been created to enhance and strengthen the relationship between people and their beloved pets.
The brands foundation and philosophy is based on the core principles of eco-friendliness and fair trade, founded by designer Petra Jungebluth. Visit their website and get to know the brand better. In the main picture is Edith, Rudi & Olga. The rest showing happy dogs with their two legged family and their favourite bed.

– Jonas & Emil

– Viktoria & Tootsie

– Andreas, Carsten & Atze

– Todd & Johan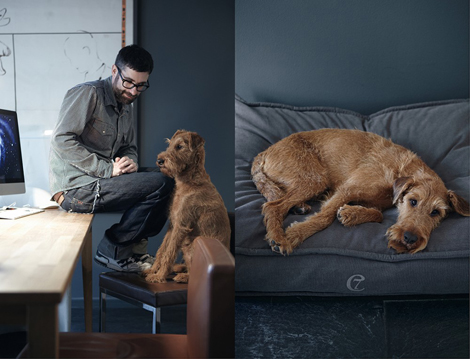 – Steve & Finnegan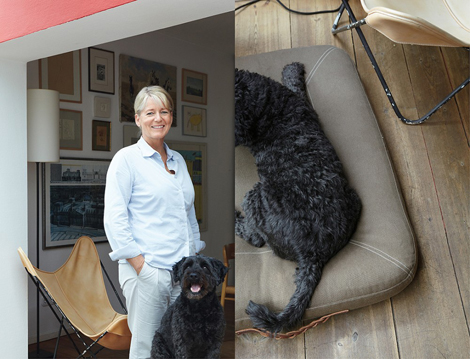 – Katinka & Kalle

– Roberto & Gennaro

– Maria & Ruby

– Maximillian & James
If you are living in Norway/Oslo, you'll find beds from Cloud7 at Pet Shop Girls, based at Sagene in Oslo. Visit the website to know more.
Images/pictures: Cloud7.de