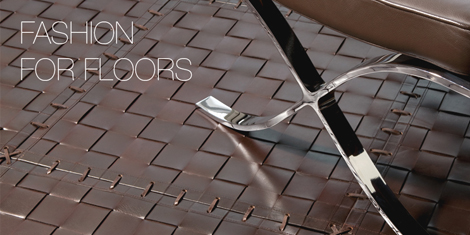 Limited Edition (LE) a Belgian, carpet design house, offering a range of designer and luxury coverings. The company is distinguished by stylish collections of woven and hand-tufted carpets in wool, linen, cotton, leather or 'cow-hide'.
Kind of Limited Edition with fully bespoke service allowing customers the opportunity to collaborate with LE on a design from scratch has made a mark in international design thanks to its creativity, ingenuity, high quality and customisation. You like it or you don't I guess.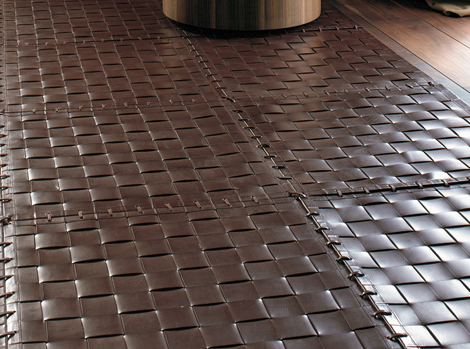 It is a trendsetter and the recipient of numerous international design awards, and its floorings is a natural first choice for designers and architects who have clientele with demanding tastes.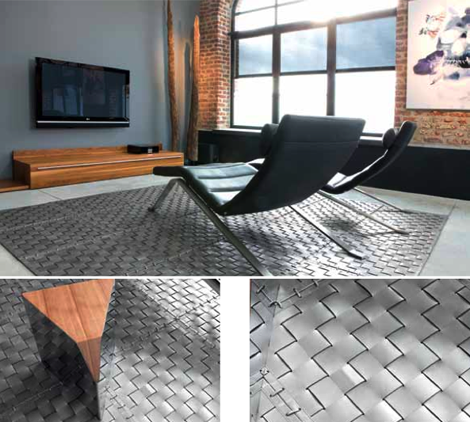 Such recognisable names as Giorgio Armani, Hugo Boss, Laetitia Halliday and Michael Schumacher, in addition to several European royal houses, are proud owners of a Limited Edition.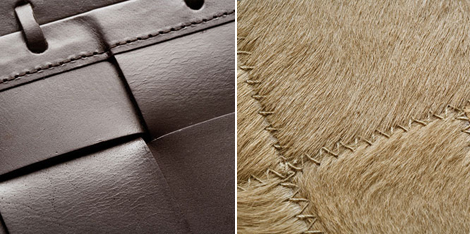 Different finish and untraditional use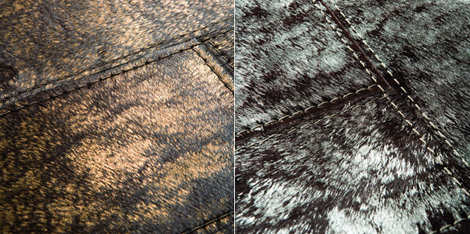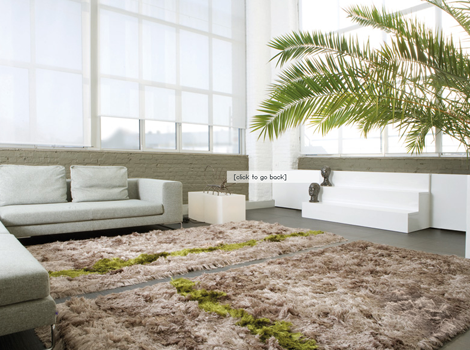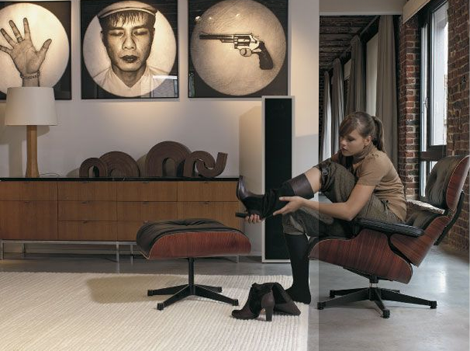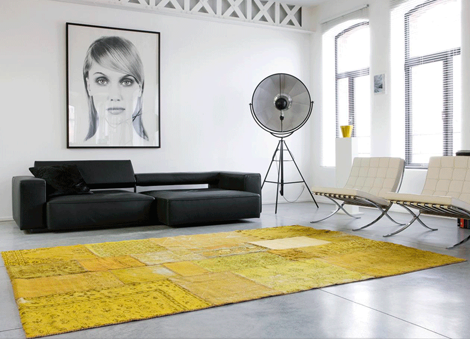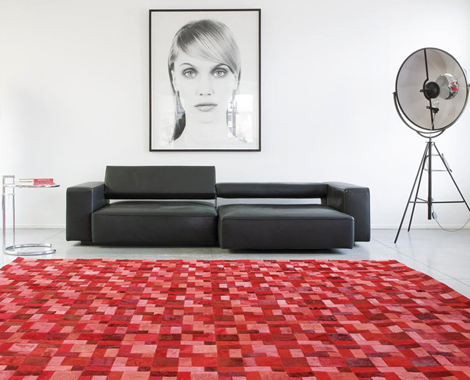 Photo/info: Limited Edition via ZaInteriora