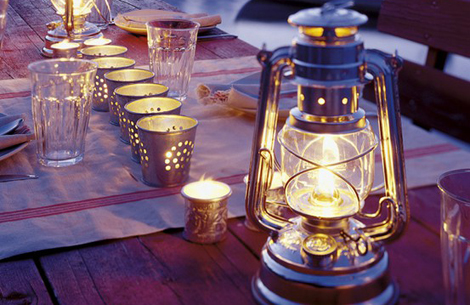 It's all about spending time outdoors in the short period when summer is visiting Norway! Some pictures from around the web, most of them based on a Scandinavian perspective. Enjoy both inspiration and summer!
I have posted inspiration to balconies in the city before and this one is for people with some more space and their own yard. I get the summer feeling looking at these pictures. Maybe they'll inspire to get the most out of your outdoor garden and possibilities.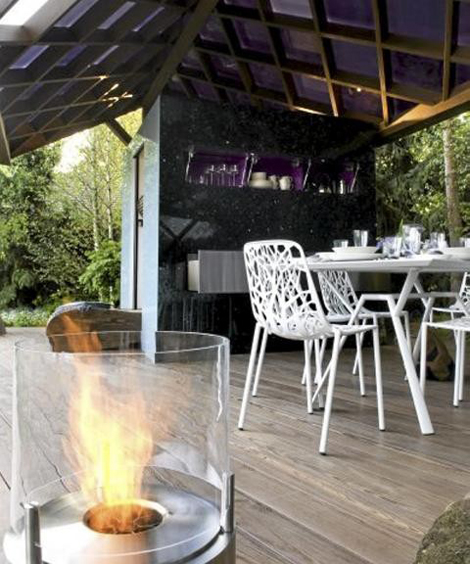 Moveable outdoor fire space for late summer nights

A seat with a view. Marvellous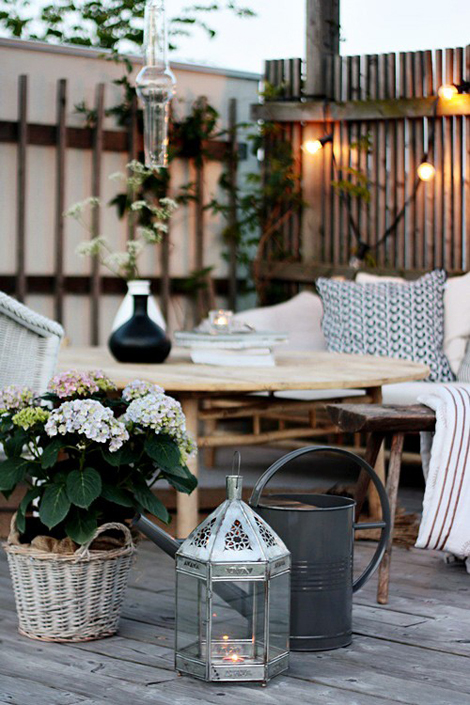 I could spend some summer evenings and nights here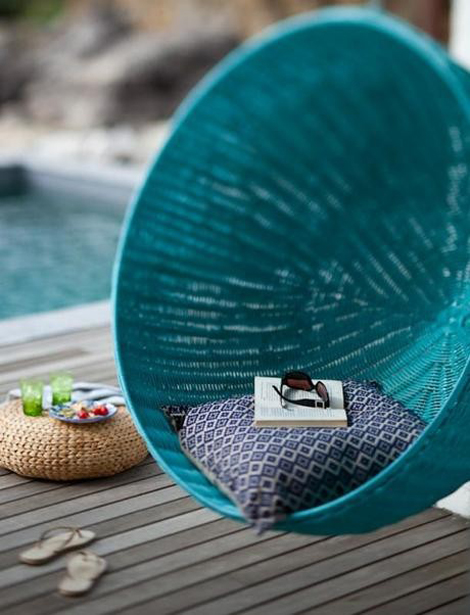 Or here

Like the color setting and get a glance of the ocean as well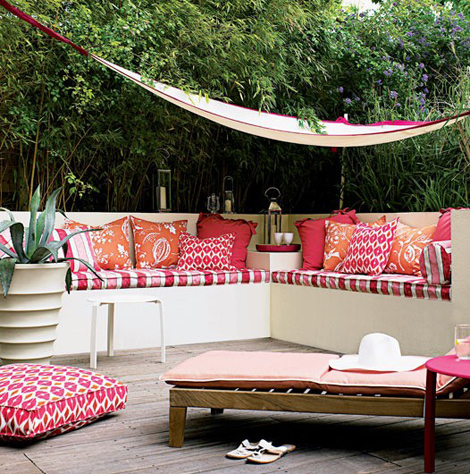 Colors in red and orange, I like the combination – and the seating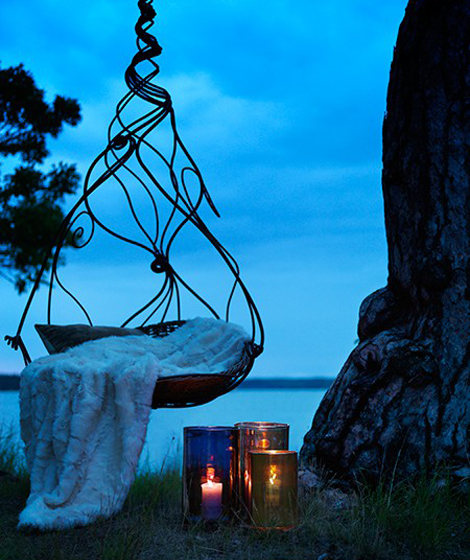 Love the blue touch of this scene, the seating and the view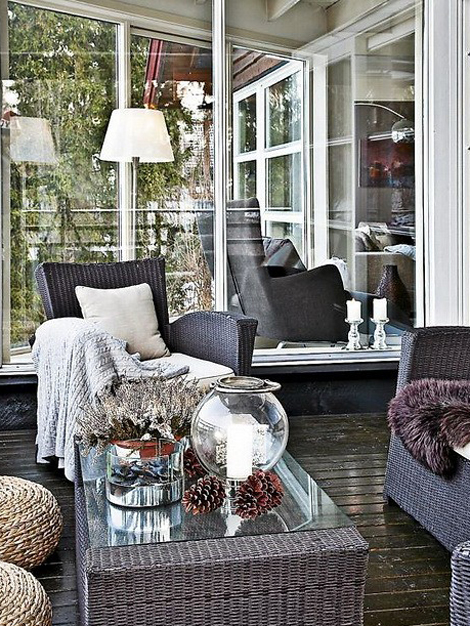 Practical furniture in use outside, as part of the inside space in this house

Outdoors with good space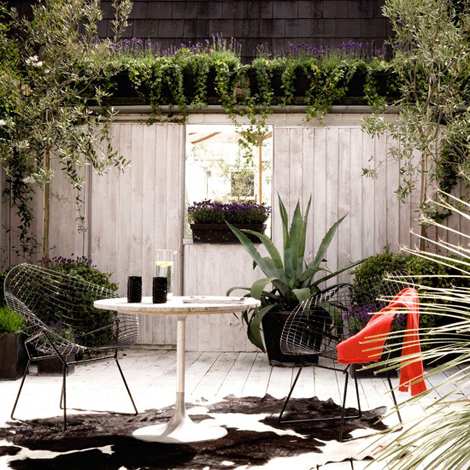 Obviously an outdoor space where it seldom rain

Outdoors with hanging seats and a beautiful view to the ocean. I could spend some time on this spot. Away from everyday stress and just listen to the sea.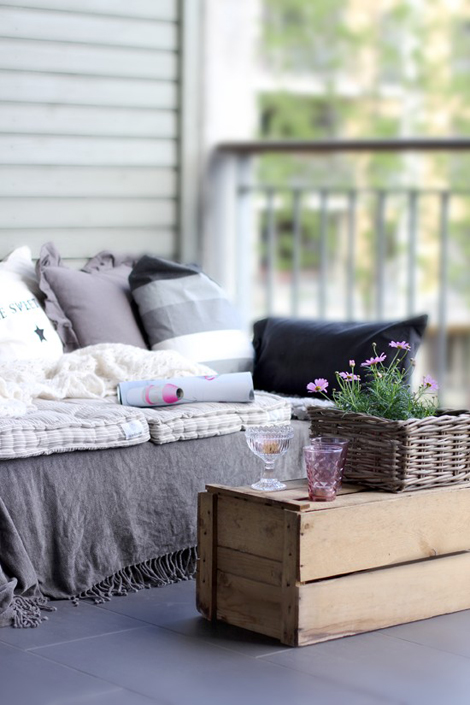 Love the colors and the space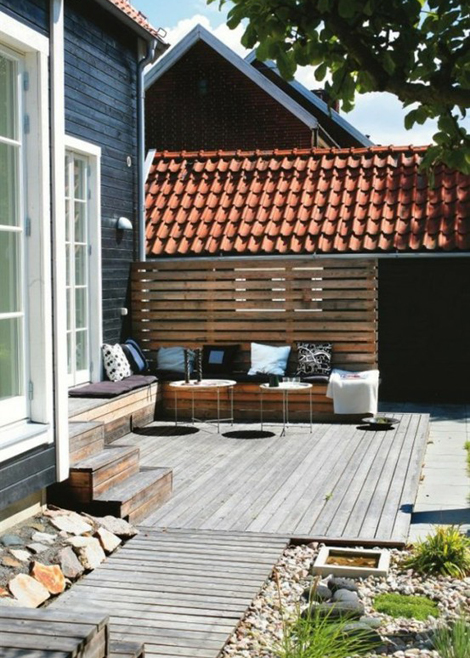 Info/pictures: Pinterest, Outdoor living. You'll find the original source in the album itself