Conrad Leach subjects are mostly drawn from the world of film, television and music – iconic figures he felt had influenced his stylistic aesthetic. Born in Canterbury, Kent, on 22 November 1965.
Educated at Simon Langton Grammar School for Boys (Canterbury), Ravensbourne College of Art and Design, and Middlesex Polytechnic (Hornsey School of Art). His first exhibition was at The Alphabet Bar in Soho, London in 2000, followed shortly by a solo show, 'Players', with the newly formed APART Gallery in Portobello Road, London.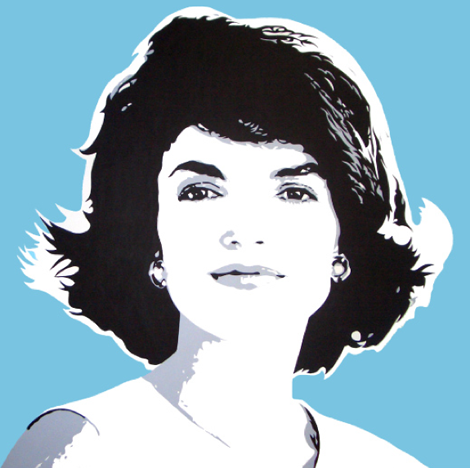 Jackie Kennedy
In 2005 Leach made a series of images of Norwegian cultural icons to hang in the Grand Hotel in Oslo as part of Norway's 100 year anniversary of independence. The pre-show launch was presented at the British Embassy. His image of writer Henrik Ibsen is now the visual identity for the Ibsen Museum in Oslo.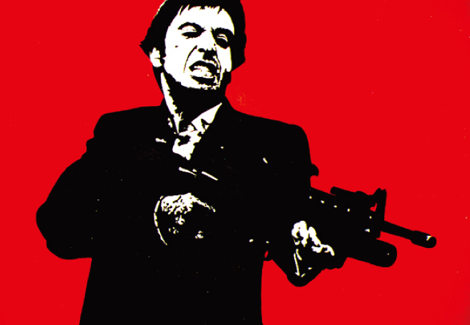 Al Pachino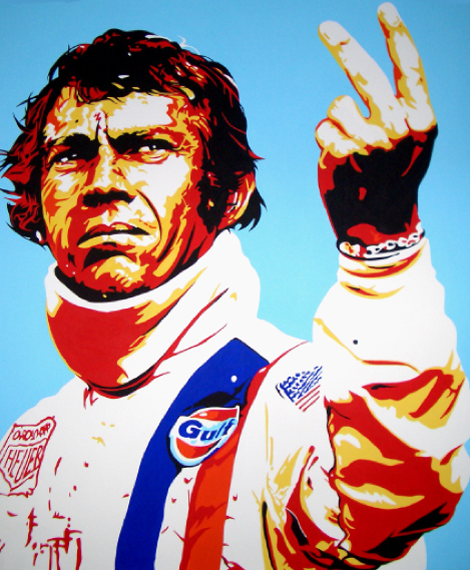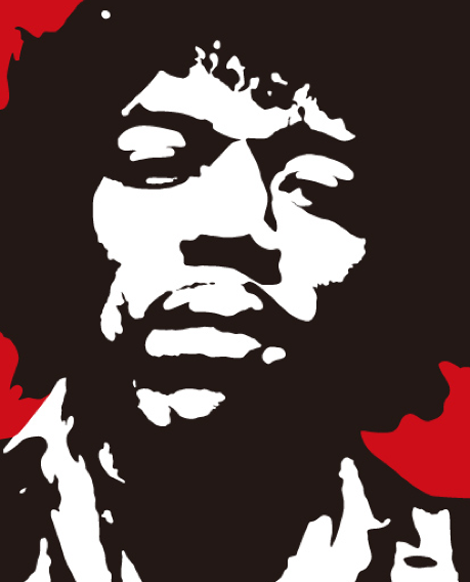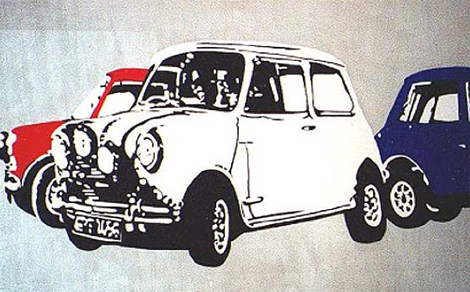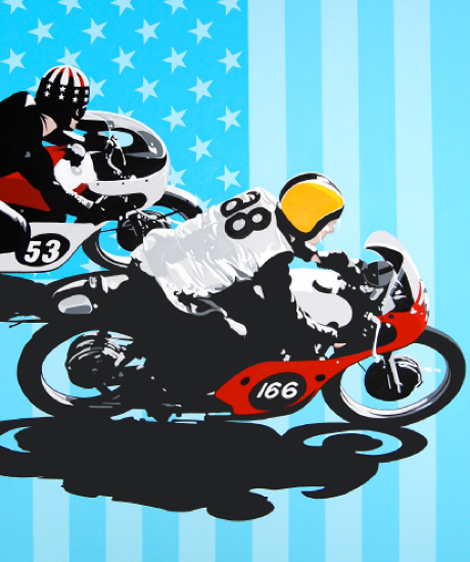 Leach's long-time association with vintage motorcycles inspires the design of the 'BS1', a Harley-Davidson Sportster engined custom motorcycle, which was built by Cro Custom of Los Angeles, California. Follow his blog – Conrad Leach.
Info/pictures: Conrad Leach