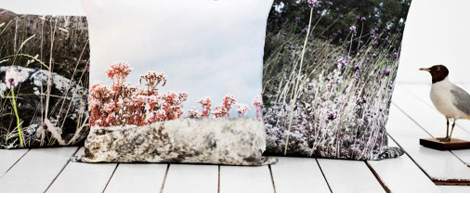 Dorte Agergaard is a new textile brand that breaks with convention. What fascinates is not conformity or non-conformity but that which is unique. Beautiful pillows based on textiles with pattern from the nature.
Designer Dorte Agergaard (1973) is internationally known for her use of digital printing and the patterns in her textiles. Ordinary things which surround us in everyday life are celebrated in her designs.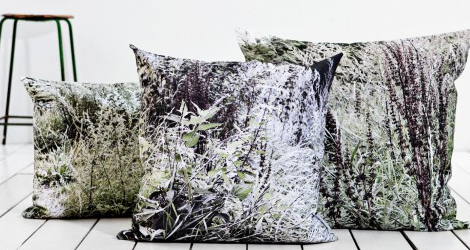 Her approach is conceptual and thus, rather than the aesthetic, the idea is the principal element. After graduating from Central Saint Martins in London and the Design School in Kolding, she began designing textiles in her own name DORTE AGERGAARD®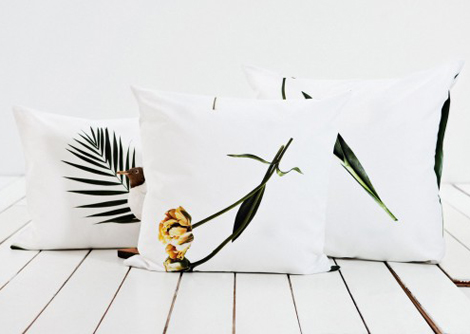 Dorte's work has been exhibited in the Danish Crafts Collection and has been shown in Paris, New York, London, Shanghai, Kyoto, Cologne and Milano.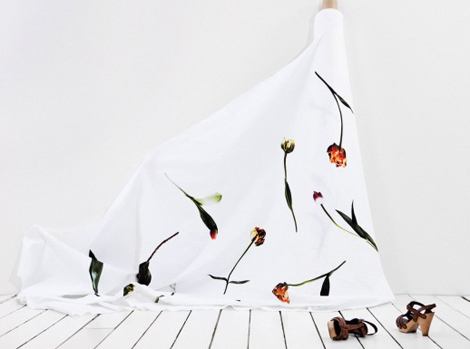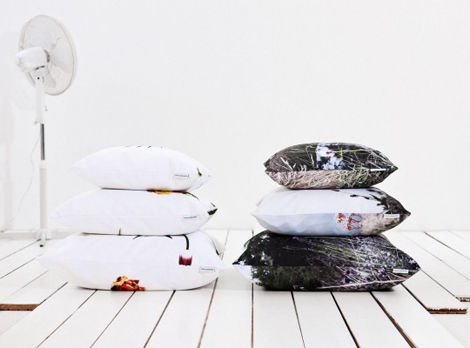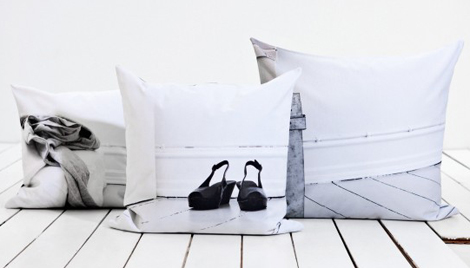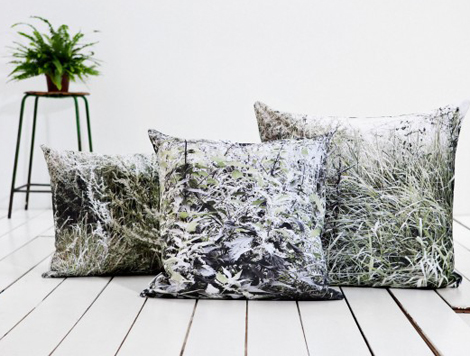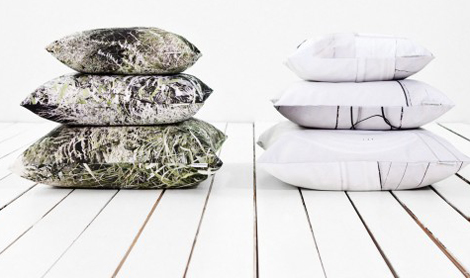 Dorte Agergaard lives and works in Denmark.
Info/pictures: Dorte Agergaard Design