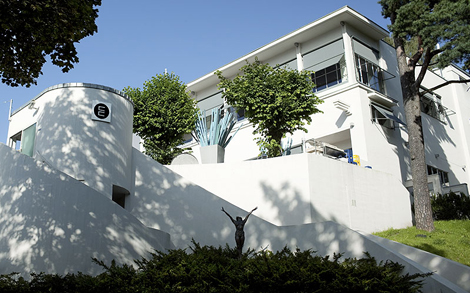 In 1927 Oslo architect Lars Backer von the competition to design the Ekeberg Restaurant. An uniqe restaurant at top of the eastern part of Oslo, Norway's capital – with a marvellous view to the sea.
The original restaurant had been built in 1916 by Tiedemanns Tobakksfabrikk, a manufacturer of tobacco products. Two years after the competition, in 1929, one of Europe's foremost functionalist buildings was complete, to the delight of the entire population of Oslo.
The building is listed today and the renovation has concentrated on conserving the classic, whilst modernising for a new age. Rumour has it that the people of Oslo stood in long queues in the 1930s to enjoy their first al fresco drink on the hill above Bjørvika. What is certain is that architects and others came from far and wide throughout the last century to view this unique building.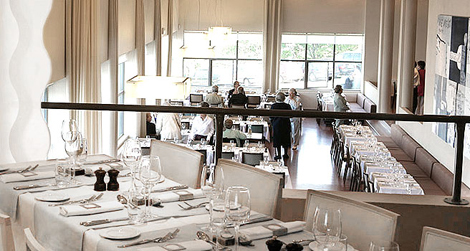 Towards the end of the nineties, Ekeberg Restaurant was closed and was left to decay, until Christian Ringnes and Eiendomsspar bought the place and announced a major renovation.
Together with restaurateur Bjørn Tore Furset they have created a modern building which retains all its classic features. The new building contains several restaurants, a bar/lounge, conference and meeting facilities, banqueting and wedding suites and a beautiful second floor veranda.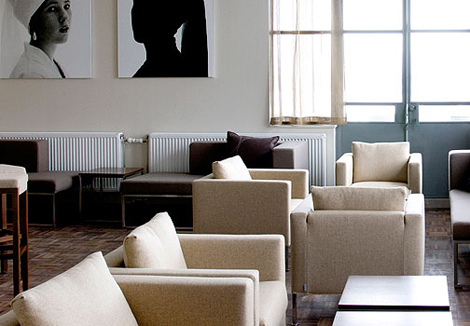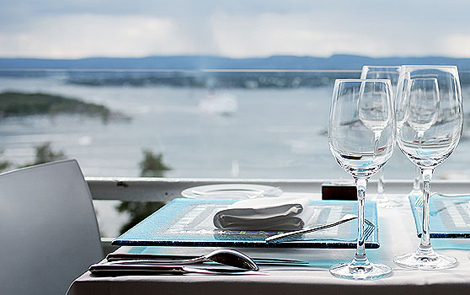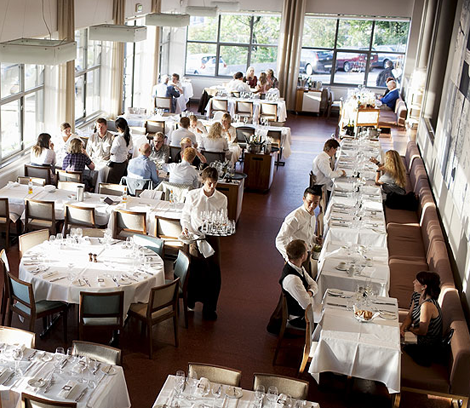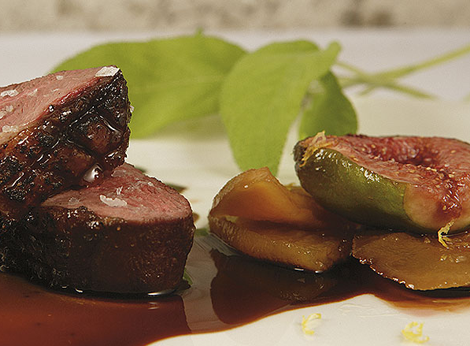 Info/pictures: Ekebergrestauranten