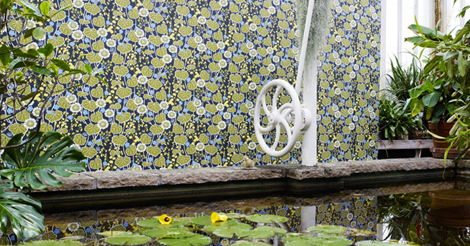 Hanna Werning work as an independent designer across disciplines such as communication design, product design, visual arts and illustration, self-initiated and commissioned work.
Since 2004, she has been running her own company Spring Street Studio in Stockholm, Sweden. The name comes from her time living in London where she was educated a graphic designer at Central Saint Martins College of Art & Design.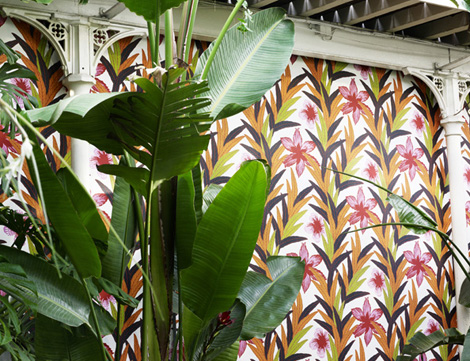 The wallpapers are produced by the Swedish company Borås Tapeter. The tree at bottom is from the collection in 2006, the rest is new and introduced this fall.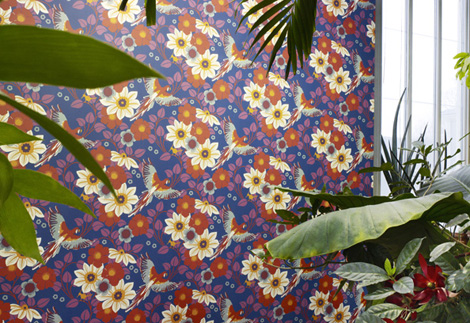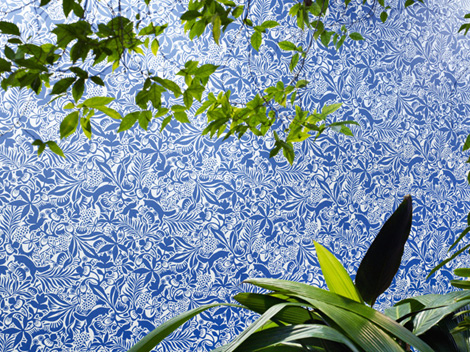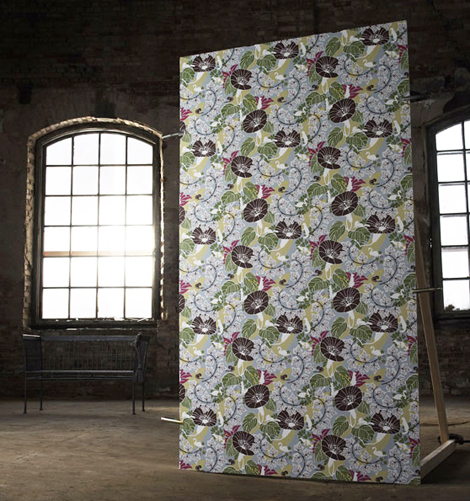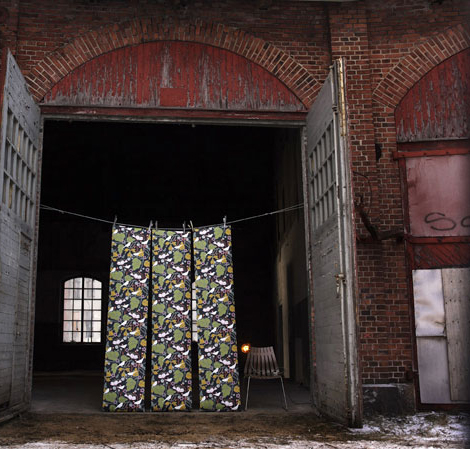 Info/pictures: Hanna Werning via Borås Tapeter